Home Inspections Explained
Learn about what a home inspection is and isn't, what to expect from an inspector, and possible red flags to look out for.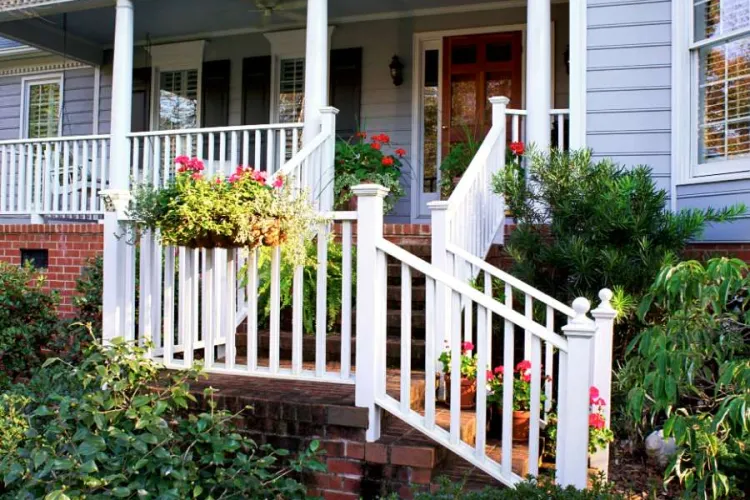 What is a home inspection?
A home inspection is a physical—yet, non-invasive—examination of the condition of a home and shall be performed by a qualified inspection professional.
A qualified home inspector assesses the condition of a property, including the physical structure itself, the heating and cooling systems, plumbing, electrical work, water, and sewage, as well as some fire and safety issues. In addition, the home inspector will look for evidence of water, fire damage, or any other issue that may affect the value of the property.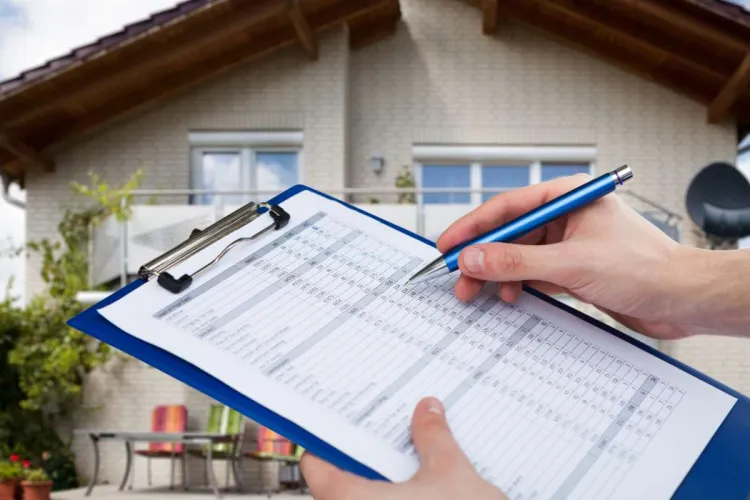 Why is a home inspection important?
Purchasing a house is often the largest single investment people make. In order to minimize risk and unexpected difficulties, it is important that you learn as much about a home before you buy it. A home inspection may identify the need for major repairs or builder oversights, as well as the need for maintenance to keep it in good shape. Knowing this information beforehand will allow you to make the buying decision with confidence and potentially save you a lot of money and frustration. If you already own a home and are planning to sell it, a home inspection can give you the opportunity to identify and consider making any necessary repairs.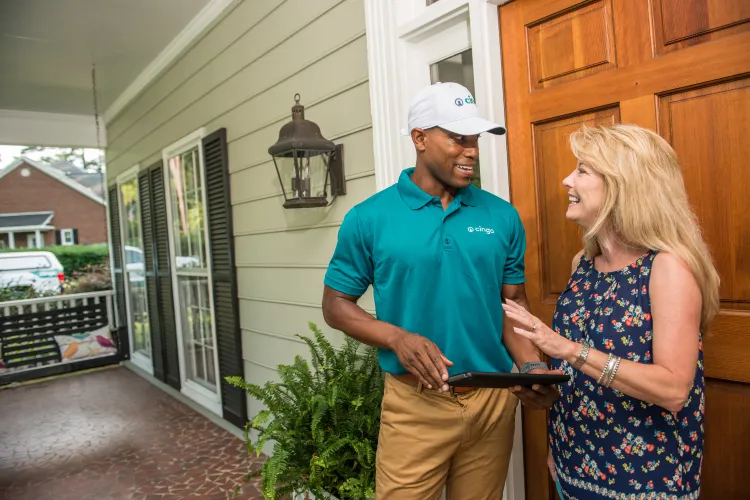 How a home inspection works
Potential home buyers often hire home inspectors to closely look at a property and provide them with a written report that details the property's condition. The inspection report includes information such as necessary or recommended repairs, concerns regarding maintenance, safety, and any other potentially costly issues. The home inspector will assess the physical structure of the home, from the foundation to the roof, as well as the home's systems. While we sometimes might cite or refer to code, home inspectors do not inspect to code or make any guarantees relating to whether a home is up to code.

A home inspection is typically done after a purchase agreement between a buyer and a seller has been signed. Home inspections are not required for the sale or purchase of a home, so it is important that the contract includes an inspection contingency, referred to as a due diligence period. This allows the potential buyer to find a home inspector and use the findings to decide whether they want to proceed with the sale, renegotiate the sale price, ask that certain repairs be made prior to closing, or cancel the contract.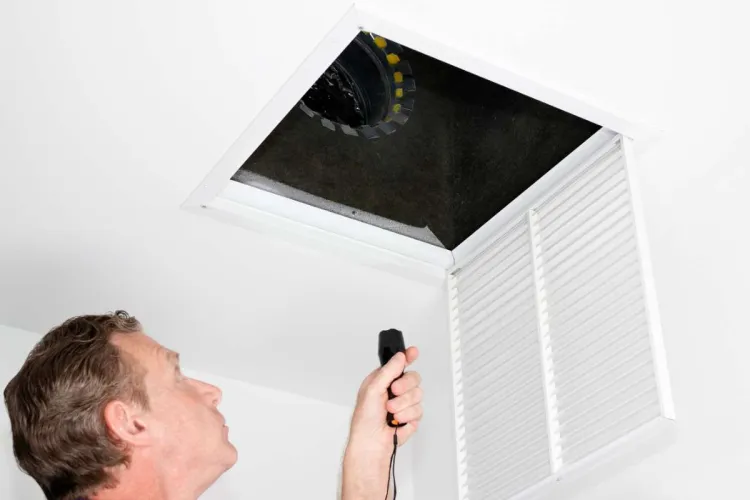 An inspection is non-invasive
Inspectors are trained to follow nationally recognized standards for evaluating systems and structures. These procedures are meant to safely evaluate conditions and reveal defects. Certain, necessary inspection duties, like checking for plumbing leaks or clogged drains can cause a mess. Buyers and sellers should understand, in such instance, that the inspector did not cause the mess—he or she only discovered it. Inspectors do not move or touch belongings or furnishings, and only remove a limited number of access panels for evaluation of the HVAC and electrical systems, if they are accessible. For these reasons, it is important that access to electrical panels, building systems such as HVAC and the water heater, and any doors or hatches to the attic or crawlspace are made available at the time of the inspection.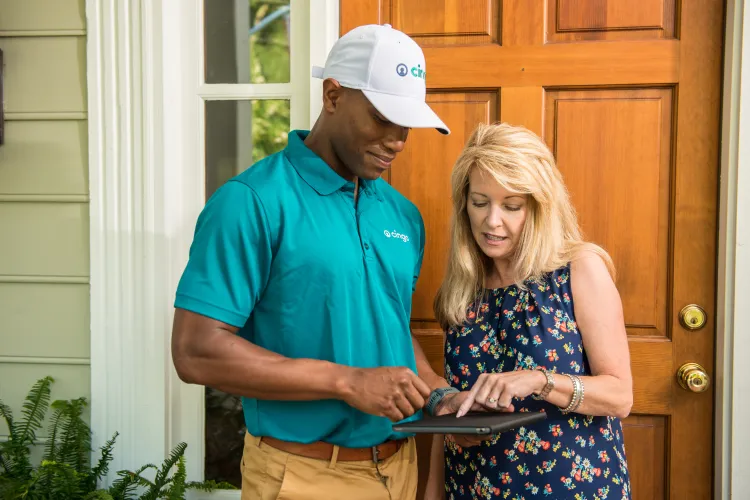 An inspection informs and facilitates discussion
The inspector's role is primarily to identify significant defects and findings that may influence negotiations, have safety, health, or financial repercussions, or influence how you proceed with planning maintenance of the home. They may advise you on some of the routine needs of your home, but cosmetic issues or items requiring minor repair have little weight and may not even be mentioned at all. If we were to continue with the analogy of the physician and the annual check-up, commenting on cosmetic or minor defects would be like your physician commenting on your haircut or your chipped nail polish.
Understand Your Homes Health
Schedule a Home Inspection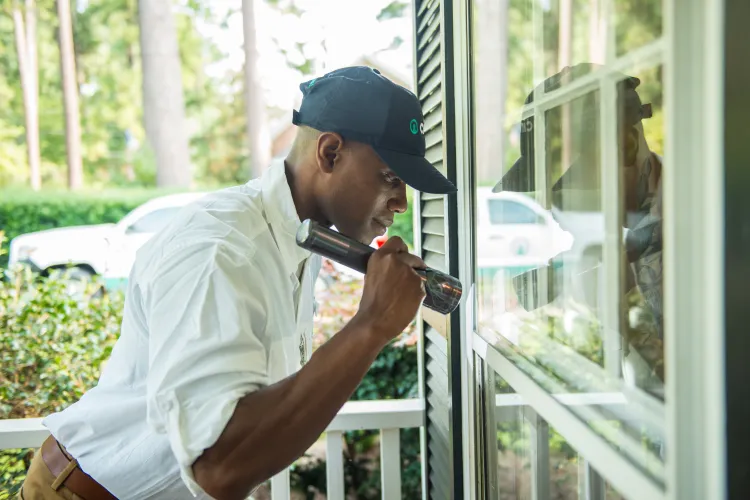 A qualified inspector
Home inspections are a relatively new offering in the residential real estate market. Some states (South Carolina and Florida) have regulated the practice, but most states and federal government have not. The state of Georgia specifically does not. Hiring an inspector should be done with due care. Qualified inspectors maintain proper training, adhere to industry standards like the American Society of Home Inspectors (ASHI), and carry appropriate levels of insurance for professional mistakes. Any inspector should offer a written agreement for their services.
Cingo has been in business for over 45 years. Cingo follows ASHI standards for inspections and training and insures its inspectors to the highest level.
What inspectors look at
A home inspector will look at a house's HVAC system, interior plumbing and electrical systems, roof, attic, floors. windows and doors, foundation, basement and structural components, then provide a written report with results.

Cingo inspectors also carry appropriate licensing to evaluate the structure for termite, rodent, and pest activity.
Exterior of home
The inspector will inspect wall coverings, flashing, trim, exterior doors, attached structures and railings, grading and surface drainage, walkways, and driveways.

Interior of home
The inspector will inspect the walls, ceilings, floors, stairways, countertops, representative number of installed cabinets, doors, and windows, garage doors and operators, and installed kitchen appliances.

Insulation and ventilation
The inspector will inspect and describe the insulation and vapor retarders in unfinished spaces and the absence of insulation in unfinished spaces at conditioned surfaces, as well as, inspect ventilation of attics and foundation areas, and the exhaust systems of the kitchen, bathroom, and laundry.

Fireplaces and fuel-burning appliances
The inspector will inspect and describe fuel-burning fireplaces (and installed accessories), stoves, and fireplace inserts.

Heating and cooling system/HVAC
The inspector will inspect and describe the energy sources of the installed heating and cooling systems. Homes are complicated and inspectors must be continually trained for inspection expertise, and safety and risk management, for you and themselves. Cingo supports its inspection team in a way that a single-inspector inspection firm cannot.

Home inspection red flags
Structural issues
The inspector will inspect the foundation and framing and describe the foundation, floor, wall, ceiling, and roof structures. Structural issues to a home are the biggest red flag during a home inspection. Structural concerns arise when finding things such as a cracked foundation or damaged load-bearing walls. These problems affect the structural integrity of the entire home, and therefore are serious matter. Structural issues can be very expensive to fix.


Roof
The inspector will inspect and describe the roofing materials, as well as, inspect roof drainage systems, flashing, skylights, chimneys, and roof penetrations.While roofs can certainly be replaced, the cost of replacing a roof is high. In addition, old or damaged roofs could have caused leaks, leading to further problems like water damage, mold, and rot. A home inspector or roofing professional can provide you with a report on the condition of the roof. In addition, there are a few signs you can keep an eye out for such as missing, curling, or cracked shingles; dark spots or patchy paint on the ceiling; dark streaks on the roof; excessive moss or plant growth.


Plumbing
The inspector will inspect and describe the interior water supply, drain, waste, and vent piping materials, water heating equipment, and location of main water and fuel shut-off valves. Old or bad plumbing can be difficult to detect and expensive to fix due to the fact that they sit behind walls or underneath floors.


Electrical
The inspector will inspect and describe the amperage rating, location of main disconnect and subpanels, presence/absence or smoke alarms and carbon monoxide alarms, and the predominant circuit wiring method. Old and faulty wiring is the leading cause of home fires which makes any issues found in the inspection a serious red flag.


Radon test
Radon is a by-product of the breakdown of granite bedrock. It is a radioactive gas, a known carcinogen, and an element that can neither be sensed by human taste nor smell. It is the leading cause of lung cancer for non-smokers and the second leading cause of lung cancer for the general population, and it is something you should be aware of when it comes to protecting yourself and your home.
Radon is not a concern in the natural outdoor environment because it is diluted and dispersed, but it is a problem in enclosed spaces because it can build-up to levels that are recognized by the EPA as hazardous (above 4.0 pCi/L). The primary means of mitigating radon is to provide additional ventilation below the structure through a system of pipes and fans. While this is not a complex endeavor, it can be costly, and so testing for the presence of radon in "closed home conditions" has become more common during the home-buying transaction.

Cingo offers radon tests either as an addition to your home inspection, or as an independent evaluation.

Pests
It is near impossible to keep your home completely free of pests. This is even more true for houses that are vacant for a long period of time before being sold. However, there is a big difference between your occasional unwelcome pests, and a full blown infestation. Pest passerbyers that can be cleaned up are not the issue. It's the pests that move into a home, such as termites, rodents, or wildlife, that can cause problems to a home's structure. Cingo inspectors are trained and registered to conduct a comprehensive termite, rodent, and pest evaluation.

Cingo Home Inspection Locations
Cingo is proud to provide residents of Georgia and South Carolina with home inspections.