Looking for Total Home Protection in Savannah?
Our Savannah team is here to help
Allgood Pest Solutions established in the Savannah market in 2001 and soon tripled in size after a merger with John and Ashley Kieffer's Southeastern Exterminating. In 2017, Allgood changed its name to Cingo, which means to surround and secure and conveys the company's commitment to protect homeowners from every single pest.
Today, under the leadership of general manager Phil Hall, the Cingo Savannah team is focused on protecting homeowners with comprehensive pest plans. Cingo also partners with real estate professionals for home and termite inspections so homeowners can be confident in their investments. Our team is proud to have been named the "Best Pest Control Company" in Effingham County 2 years in a row.
Your family deserves the comfort and peace of mind that only Cingo home protection provides.
contact Cingo today
Meet the Savannah team
Philip Hall
General Manager, Savannah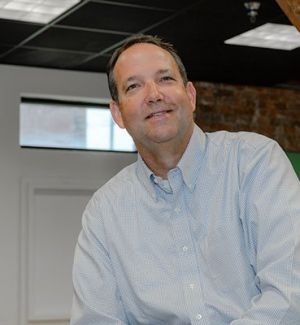 Bill Strickland
Director of Technical Services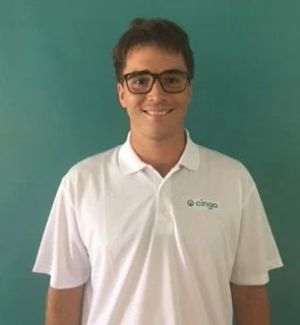 Taylor Alstad
Home Inspector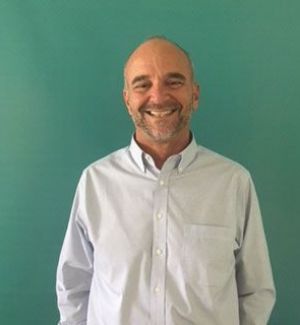 Erik Alstad
Director of Home Inspections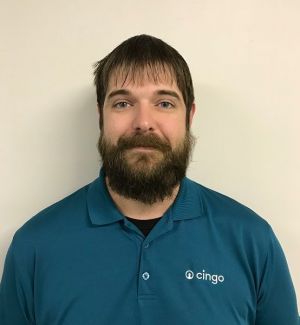 Andrew Bronson
Pest Professional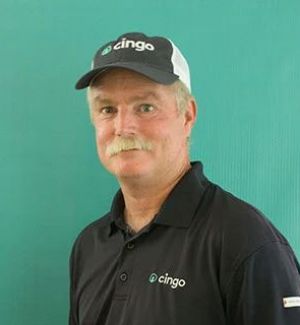 Curtis Deloach
Pest Professional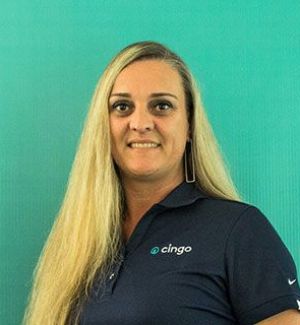 Dee Froehlich
Account Manager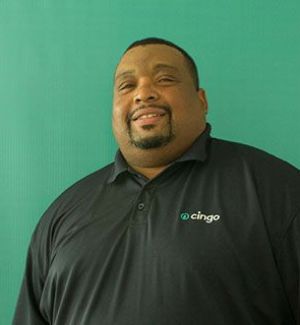 Rico Maddox
Pest Professional
Rob Ogier
Pest Professional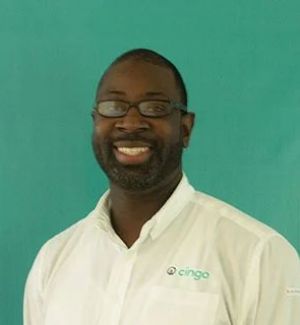 Nelson Pitts
Pest Professional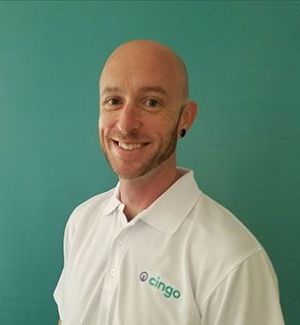 Patrick Walker
Pest Professional
Darin Williams
Operations Manager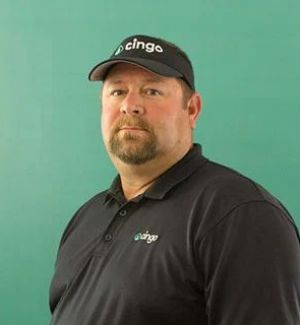 Jeffrey Williams
Pest Specialist
Your family deserves the comfort and peace of mind that only Cingo home protection provides.
contact Cingo today
Raving fans
see what others are saying
You know what bugs me??? Nothing- Thanks to Robert for always having a great attitude and smile on your face. You guys make us feel like we are your only client. Its how a company treats the clients when you have an...
- Sandi Tringali
Anytime I call, they come. The treatments work like a charm; I've just moved into a house that was vacant for 2 years and have random ants here and there and they have taken such good care of me through this...
- Dawn Dorr
Great Service. Russell Youngblood is very professional and detailed. I appreciate the great service.
- Alan Young | March 2020
Chase Still was very thorough and did a great job explaining each issue he uncovered.
- Marsha Ipsem
I am satisfied by Rob Cook's answers to my questions. He has been most helpful and goes "beyond the call of duty" to help the customer.
- Nicodemus Carroll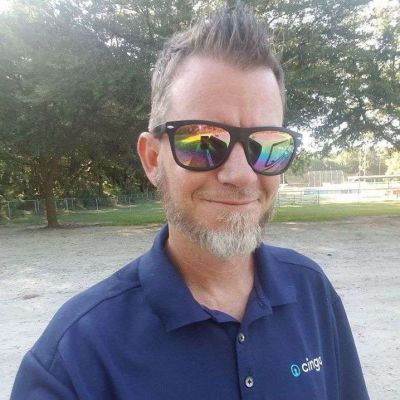 See the smile on my face? I'm a happy person making people happy. I love my job and the company that I work for is just awesome.
- Brian Zbierski | Pest Specialist
I am very grateful for your inspection. It provided great negotiating leverage and uncovered much needed repairs.
- Michael Pridemore | May 2020
Bill Flammer is an amazing asset to have on your team! Bill's knowledge, attention to detail, and detailed filled inspection report gave my wife and me the confidence to make an informed decision on our home...
- William Ash | May 2020
Redefining home protection
always with you in mind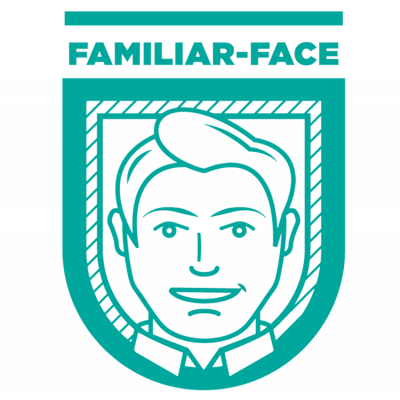 We will always provide a photo of the Cingo rep that is visiting your home and once your home is Cingo'd, you will have only one service professional assigned.

Our plans are comprehensive. Our promise is to protect your home the exact way that we protect our own. You will find zero limitations, zero gaps in coverage and zero loss leaders so we can upsell later.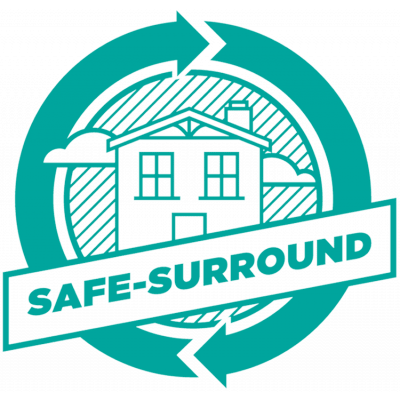 Home protection should be proactive; waiting until there is an actual problem is costlier and puts your family and your home at risk.