Looking for Total Home Protection in Savannah?
Our Savannah team is here to help
Allgood Pest Solutions established in the Savannah market in 2001 and soon tripled in size after a merger with John and Ashley Kieffer's Southeastern Exterminating. In 2017, Allgood changed its name to Cingo, which means to surround and secure and conveys the company's commitment to protect homeowners from every single pest.
Today, under the leadership of general manager Phil Hall, the Cingo Savannah team is focused on protecting homeowners with comprehensive pest plans. Cingo also partners with real estate professionals for home and termite inspections so homeowners can be confident in their investments. Our team is proud to have been named the "Best Pest Control Company" in Effingham County 2 years in a row.
Your family deserves the comfort and peace of mind that only Cingo home protection provides.
contact Cingo today
Meet the Savannah team
Philip Hall
General Manager, Savannah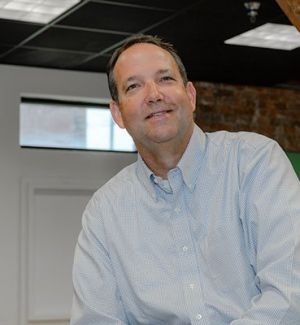 Bill Strickland
Director of Technical Services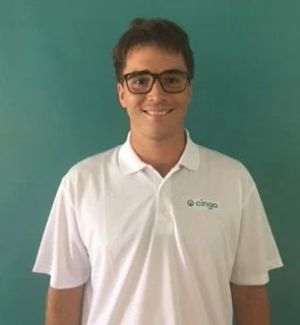 Taylor Alstad
Home Inspector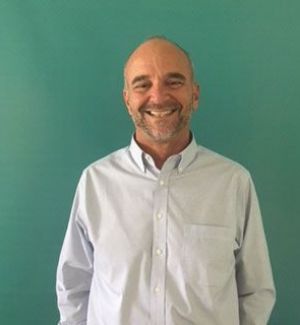 Erik Alstad
Director of Home Inspections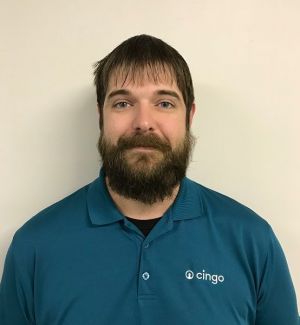 Andrew Bronson
Pest Professional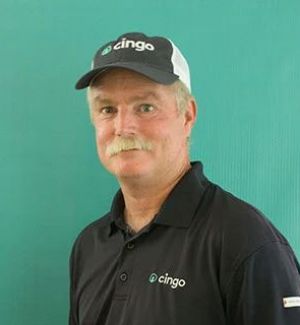 Curtis Deloach
Pest Professional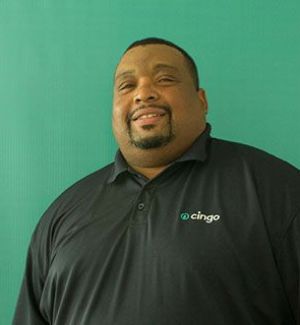 Rico Maddox
Pest Professional
Rob Ogier
Pest Professional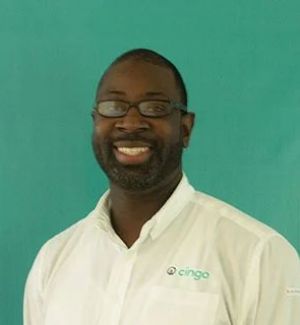 Nelson Pitts
Pest Professional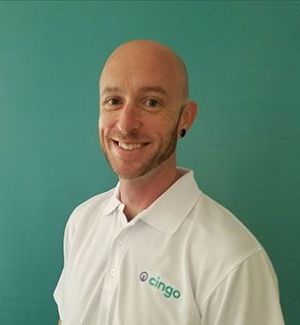 Patrick Walker
Pest Professional
Darin Williams
Operations Manager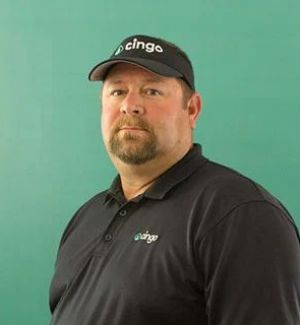 Jeffrey Williams
Pest Specialist
Your family deserves the comfort and peace of mind that only Cingo home protection provides.
contact Cingo today
Raving fans
see what others are saying
Nathan Garnto is great!!! Good worker and pleasant!!!
- James Garner
Erik was GREAT!!
- David Levitt
The inspection was done in a timely manner and the inspection was very easy to read!
- Shannon Saway, August 2020
Chase was very thorough and very polite. AppreciAte everything that you all did!!! Thank you to Eric
- Judith Farray
Bill Flammer is an amazing asset to have on your team! Bill's knowledge, attention to detail, and detailed filled inspection report gave my wife and me the confidence to make an informed decision on our home...
- William Ash | May 2020
So far Cingo is meeting my home's needs and it fits into my clients needs also.
- Kevin Propst
Jeremy was fantastic in setting educating me and helping me relax and understand the limited problem I was having with honey bees. Unfortunately, we were not able to disturb them. But his lesson and demeanor helped...
- Dawn Lockett | March 2020
I was honestly impressed with a new company for the first time in a long time. The prices were reasonable, and the customer service was first rate. It was getting late in the day, and my first pest control service...
- Jim Barnett
Redefining home protection
always with you in mind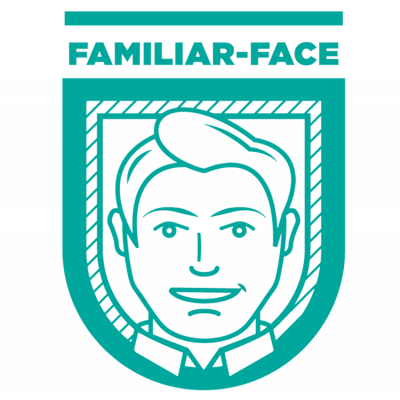 We will always provide a photo of the Cingo rep that is visiting your home and once your home is Cingo'd, you will have only one service professional assigned.

Our plans are comprehensive. Our promise is to protect your home the exact way that we protect our own. You will find zero limitations, zero gaps in coverage and zero loss leaders so we can upsell later.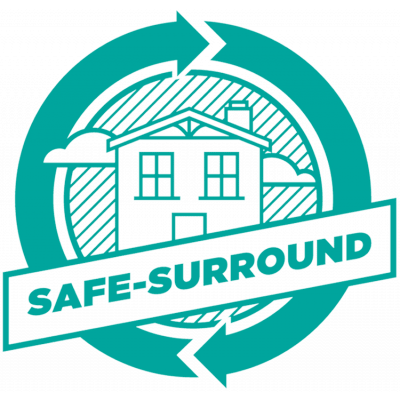 Home protection should be proactive; waiting until there is an actual problem is costlier and puts your family and your home at risk.