Home Security
for homeowners
Secure your home with Cingo
Cingo means to surround and secure, and our goal is to make living in your home safer and easier to handle. Cingo Secure plans provide alerts and monitoring for fire, smoke, carbon monoxide, and intruders. Unlike other home security companies, Cingo only charges you for the equipment—no installation fee—and does not require a sales visit or long-term contract.
cingo secure
Rest easy with Cingo Secure
video doorbell
Video doorbells alert you to someone at your front door as well as capture video of motion around your home
alarm
The unmistakable sound of the monitored alarms will, not only, alert nearby neighbors of an event, but also dispatch local authorities
app
Remotely arm/disarm your home with an app to ensure your home is secured when it needs to be
window/door contacts
Receive alerts when a window or door is opened
personal emergencies
Rest assured that help is on the way with the in-app panic mode
smart home
Always be a step ahead with Z-wave compatible home automation products - lights, locks, garage doors - for safe passage back home
Rest easy with Cingo Secure
smoke/carbon monoxide detector
Protect your home and family with monitored smoke and carbon monoxide detectors
motion detector
Protection from unwanted intruders with interior motion detection
flood sensor
Receive alerts of possible water damage with flood sensors
exterior doors
Protection on all exterior doors
unwanted activity
Receive notifications of unwanted activity on safes, medicine cabinets, windows, doors, and more
interior camera
Record video of motion or potential break ins with interior video cameras. Ensures compliance with local false alarm reduction initiatives.
door sensor
Doors sensors alert you when doors are left open. Increases safety and reduces heating/cooling bills.
24/7 monitoring
24-hour home security with live monitoring for fire, smoke, and carbon monoxide with smart technology panel
Your family deserves the comfort and peace of mind that only Cingo home protection provides.
contact Cingo today
Plans & pricing
No long-term contract.
Cingo Secure
$35
month
Starter kit offered at $895—includes professional installation
Home security and life safety
Get peace of mind with protection from fire, smoke, carbon monoxide, and intruders
Recommended
Cingo Secure with Video
$46
month
Starter kit offered at $995—includes professional installation
Home security and life safety with Video
Our Cingo Secure plan plus one video doorbell
What's included?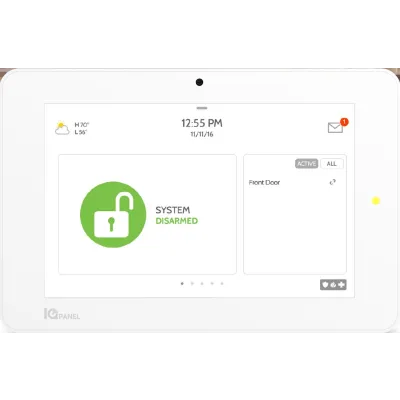 HD 7-inch touchscreen
glass break sensor (x2)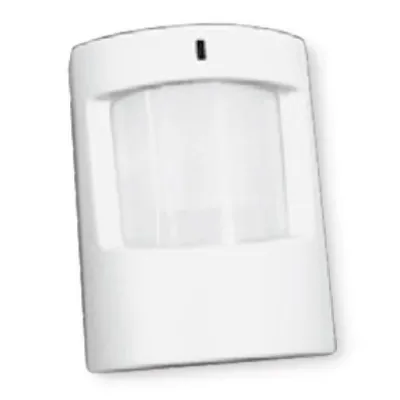 motion sensor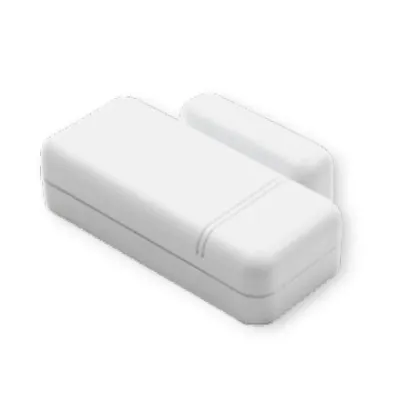 door contact (x3)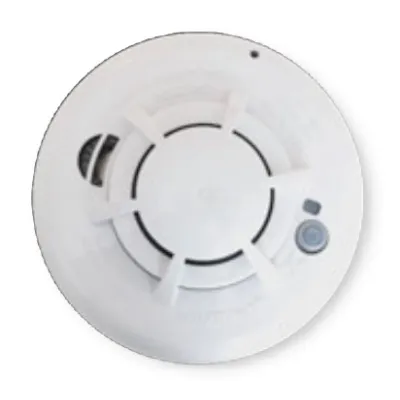 fire/smoke/carbon monoxide detector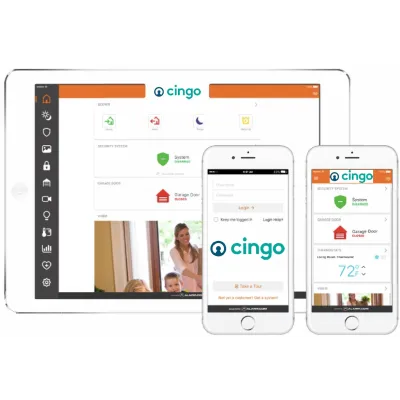 app
Optional equipment
compatible with most Z-wave technology home automation products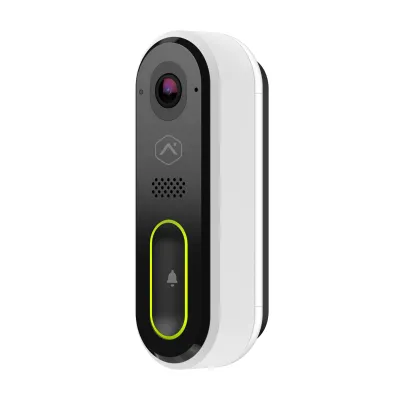 video doorbell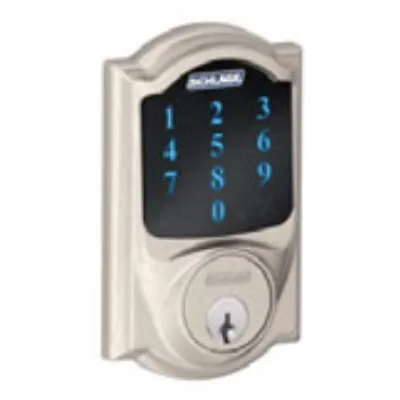 smart lock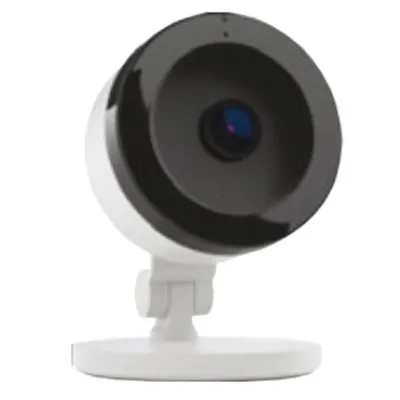 indoor camera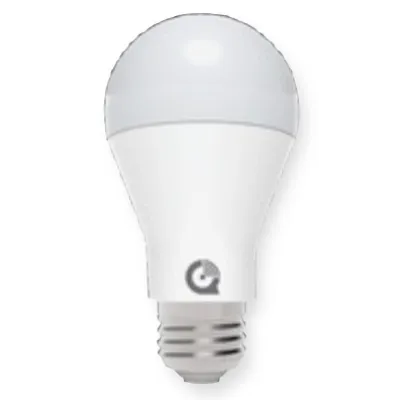 smart light bulb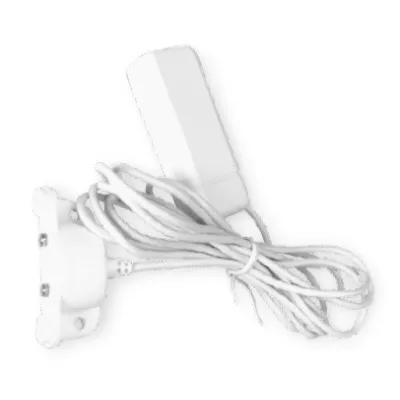 flood sensor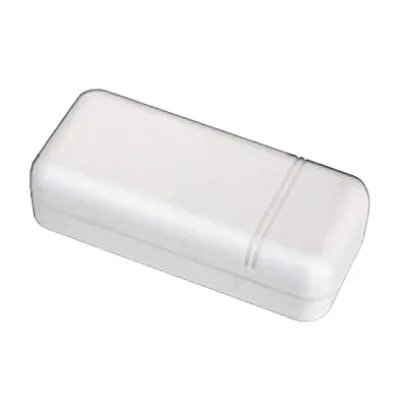 temperature sensor
Frequently asked questions
What if my home already has a system installed?


Cingo Secure utilizes state of the art technology that may not be compatible with many legacy systems currently in the market. Cingo Secure can take the place of your existing keypad and may be able to incorporate some portions of existing systems.

Does the system require WiFi? I have a new home and may not have internet service.
Although Cingo Secure requires internet for some features to function properly the core security and life safety features of the system will operate without it. Cingo recommends installing a system prior to moving in to protect your home and family then contacting us once there is internet to set up additional features.

I already have smoke and carbon monoxide detectors installed in my home. Why do I need them monitored?
Smoke detectors that are installed by building code are most likely not monitored. This means that if there is a fire emergency only a local alarm is initiated inside the home. This may be good enough to alert inhabitants to leave the home but if you are unable to do so you want your system to be able to alert authorities. Cingo also monitors the operation of your smoke detectors so you can be assured that they will work when you need them most.

There are a lot of options out there that I can install myself. Why do I need professional installation?
Do-It-Yourself (DIY) solutions may be fine for notifications of non-emergencies. When it comes to the safety and well-being of your family you want to be assured that your alarm will be heard and acted upon. Cingo's state of art dual path technology coupled with professional installation provides the highest level of security.

Rest easy with Cingo Secure
contact Cingo today
Raving fans
see what others are saying
I felt very confident in the inspector (Josh Harrell) and the job he performed. Thank You
- Colleen Y. | Nov 2019
Russell Youngblood, led the front end of the inspection, but I am certain there is a team behind him, supporting his front end effort.
- Igor & Elizabeth Garcia
Thanks to Taylor for a good inspection, he explained things well and we were very pleased with the report
- Geoff E. | Oct 2019
Chase was very professional as well as friendly. He's obviously quite knowledgeable in his field, which made the inspection very painless.
- Carolanne W. | Mar 2020
Nathan was very informative and pleasant. Very professional and knowledgable. Would recommend Cingo to anyone!
- Jessica Hirst | May 2020
Mark did a fantastic job! Very competent and professional. Thanks!!
- Beverly Wilcox | May 2020
Levi Stoner was great and professional. Enjoyed learning from him about my new home. He gets a 10 out of 10.
- Dale & Laurie L. | Aug 2020
Just switched to Cingo from bundling 3 different providers together and have been thoroughly impressed. From easy scheduling to reducing interior spraying unless necessary, I feel our home is fully covered. Robert is...
- Bryan Lipowsky
Redefining home protection
always with you in mind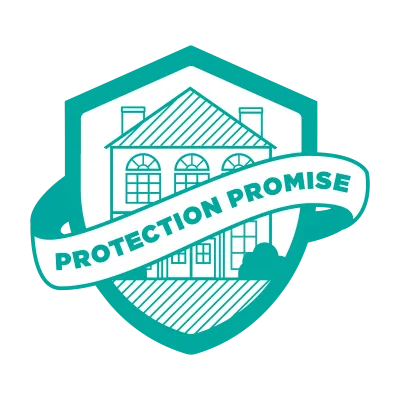 Only Cingo provides total protection for you - from pest to prowlers and fires to fire ants. Our promise is to protect your home the exact way that we protect our own. You will find zero limitations, zero gaps in coverage and zero loss leaders so we can upsell later.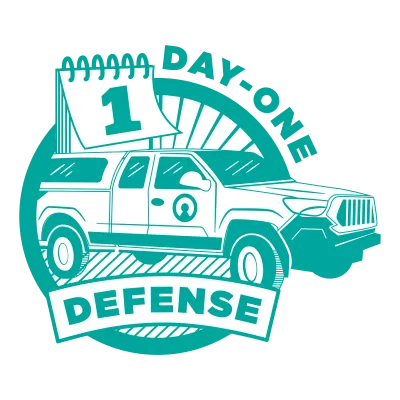 Select a plan, schedule your initial visit, and start protection on Day One. Time is the one thing that you can't take back, so don't waste it by falling for a "free inspection" which is fancy talk for a sales visit. Cingo your home as early as tomorrow and secure your peace of mind.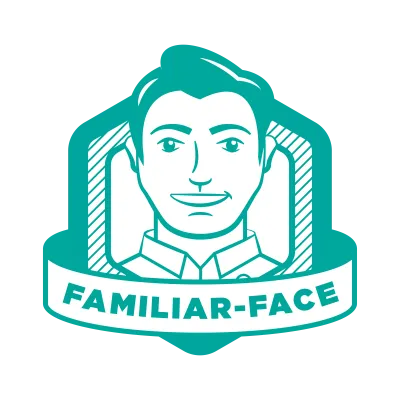 Home protection is possible with one company and one professional. Our team of installers will get you set up on the first visit and then hand off your ongoing visits to your assigned protection specialist. Multiple visits by multiple people is a hassle and that is not how we do business...but it is how everyone else does it.