Total Home Protection
app
Remotely arm/disarm your home with an app to ensure your home is secured when it needs to be
smart home
Always be a step ahead with Z-wave compatible home automation products - lights, locks, garage doors - for safe passage back home
personal emergencies
Rest assured that help is on the way with the in-app panic mode
video doorbell
Video doorbells alert you to someone at your front door as well as capture video of motion around your home
window/door contacts
Receive alerts when a window or door is opened
alarm
The unmistakable sound of the monitored alarms will, not only, alert nearby neighbors of an event, but also dispatch local authorities
termites
Cingo protects the home from the ground up. That starts with installing the most effective termite protection on the market - Sentricon bait systems - and includes a repair warranty.
rodent-proof
Rodent-proof the ground-level access points of your home and keep rodents and insects out
preventative visits
6 preventative visits/year for common household pests likes roaches, ants, spiders, and other occasional invaders. Plus, removal of unsightly harbourages like spider webs and stinging insect nests.
Total Home Protection
24/7 monitoring
24-hour home security with live monitoring for fire, smoke, and carbon monoxide with smart technology panel
glass break detection
Prevent intruders from entering your home by protecting windows with glass break detectors
motion detection
Protection from unwanted intruders with interior motion detection
smoke / carbon monoxide detection
Protect your home and family with monitored smoke and carbon monoxide detectors
interior camera
Record video of motion or potential break ins with interior video cameras. Ensures compliance with local false alarm reduction initiatives.
flood sensor
Receive alerts of possible water damage with flood sensors
unexpected guests
Unlike other companies, Cingo covers all pests - including those resulting from unexpected events - bed bugs hitching a ride in your luggage, fleas from Fido, brown recluse spiders and other non-native insects.
appointment notifications
With Cingo, you will always know who's coming to your home and when. Receive an appointment notification 5-10 days in advance of your visit with your Cingo pro's photo and specified appointment time, with a 15-minute window. So if there's an issue inside, let us know. You'll never see half-day appointments with Cingo OR a long line of different people treating your home. Be familiar with a Cingo pro you know.
removal of pests/rodents
Hearing mice, rats, or squirrels in the walls or attic? Cingo plans include the removal of rodents, and other unwanted pests, as well.
Your family deserves the comfort and peace of mind that only Cingo home protection provides.
Total Home Protection plans
Cingo Protect
$102
per month
Starter kit offered at $845—includes professional installation
Cingo's unique combination of technology, equipment and preventative service visits to protect your home from intruders, fire and gases, pests, termites, and insects.
Cingo Protect+
$126
per month
Starter kit offered at $845—includes professional installation
Extend coverage to your yard, which includes protection from mosquitos and fire ants.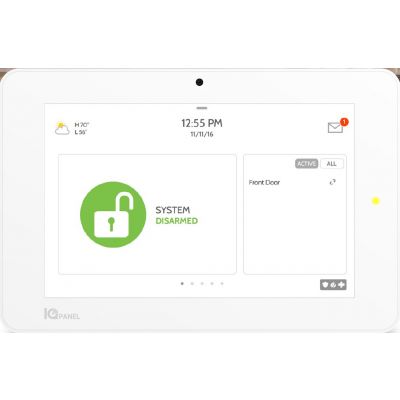 HD 7-inch touchscreen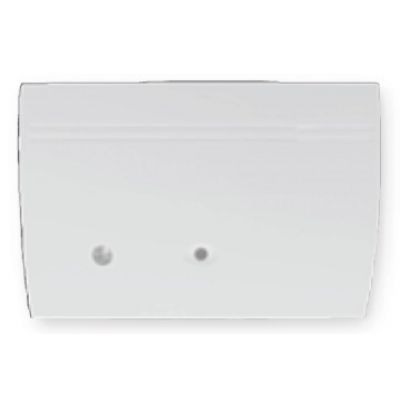 glass break sensor (x2)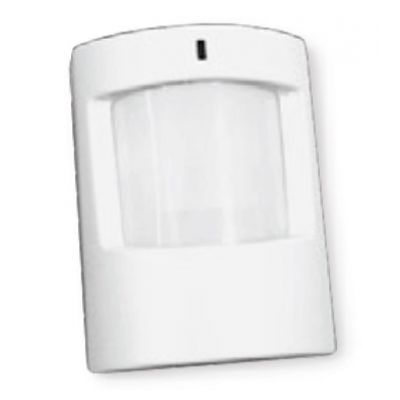 motion sensor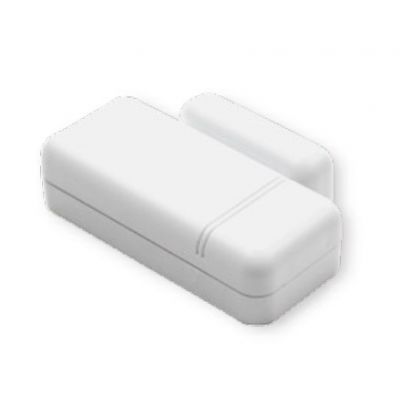 door contact (x3)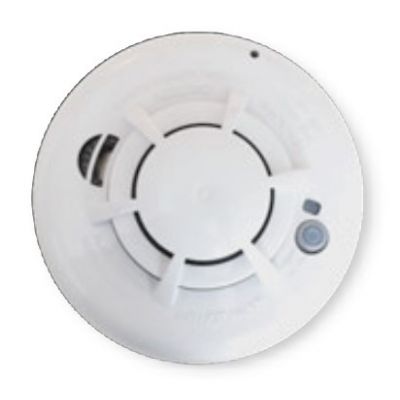 fire/smoke detector
carbon monoxide detector
app
Sentricon termite bait system
Your family deserves the comfort and peace of mind that only Cingo home protection provides.
Optional equipment
compatible with Z-wave technology home automation products
video doorbell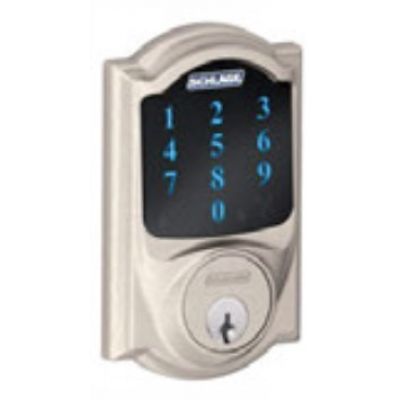 smart lock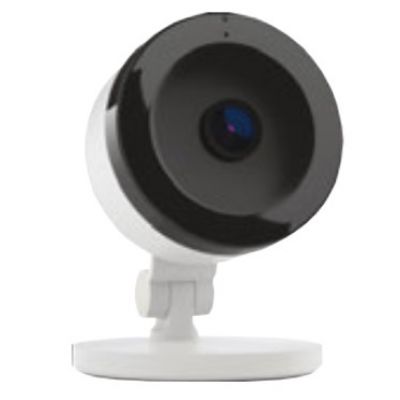 indoor camera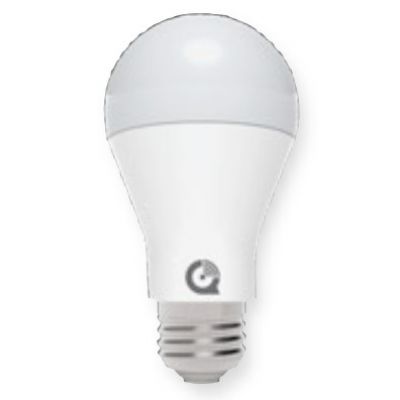 smart light bulb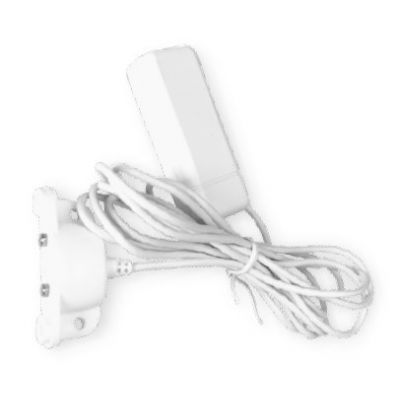 flood sensor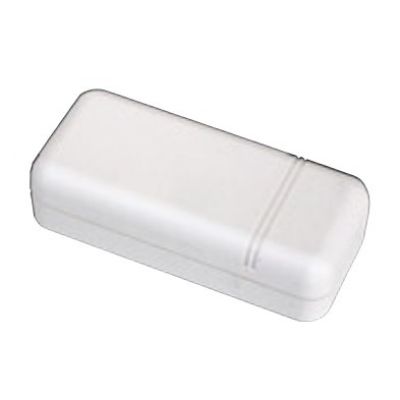 temperature sensor
Your family deserves the comfort and peace of mind that only Cingo home protection provides.
Raving fans
see what others are saying
Russell Youngblood was absolutely exceptional in regards to my home inspection. He was concise, courteous, and extremely thorough. I was utterly impressed with the depth of the inspection and the things he was able...
- Clyde Robbins | April 2020
Nathan was wonderful!! So kind and polite. He was professional and did a great job!! Thanks, Nathan!!!
- Joyce Burt, August 2020
Russell Youngblood was knowledgeable, very thorough and courteous.
- Mark Baskin
The agent Russel Youngblood was courteous and professional. He was very knowledgeable and also recommended the company's other services that might be of benefit to the property. His fellow agent was also quite...
- Damian Francis
I was extremely impressed with Taylor's knowledge and professionalism! I would recommend him to anyone looking for a home inspection.
- Cindy Powers
Rocky is a great ambassador for your Company. He maintains the right balance between friendliness and professionalism. He takes the time to answer questions and educate me on various insects. Thank you for hiring...
- Janet Ahmadi
I've used Erik on two of my home purchases now. His team is the best around!
- Ryan Laudon | January 2020
Chase and Taylor were very knowledgeable and thorough. Also, very nice guys who take their job seriously. Thanks for the excellent inspection fellas!
- Eric Dunn
Redefining home protection
always with you in mind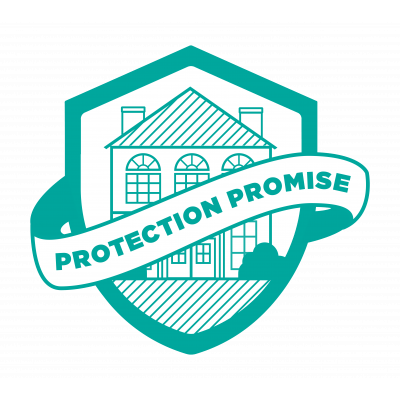 Only Cingo provides total protection for you - from pest to prowlers and fires to fire ants. Our promise is to protect your home the exact way that we protect our own. You will find zero limitations, zero gaps in coverage and zero loss leaders so we can upsell later.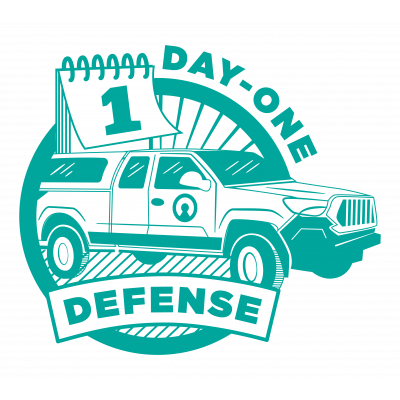 Select a plan, schedule your initial visit, and start protection on Day One. Time is the one thing that you can't take back, so don't waste it by falling for a "free inspection" which is fancy talk for a sales visit. Cingo your home as early as tomorrow and secure your peace of mind.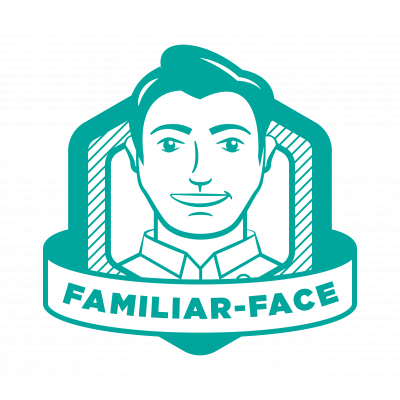 We will always provide a photo of the Cingo rep that is visiting your home and once your home is Cingo'd, you will have only one service professional assigned.