Pest Prevention
for homeowners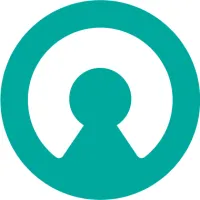 I have bugs in my home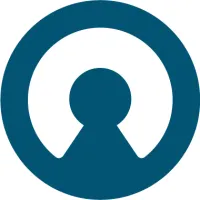 I'm looking for a maintenance program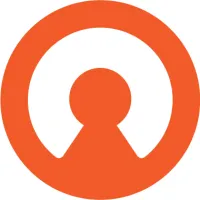 I don't know what I need
Protect and surround your home with Cingo
Cingo means to surround and secure - to protect - and our goal is to make living in your home safer and easier. If it's a pest and it's in your home, you shouldn't have to worry about it. Cingo plans are designed to protect you from all pests, and treatments are focused on the outside of your home. We provide you with a professional face you'll know, someone who will be familiar with treating your home.

Cingo Prevent
Pest control redefined with homeowners in mind
preventative visits
6 preventative visits/year for common household pests likes roaches, ants, spiders, and other occasional invaders. Plus, removal of unsightly harbourages like spider webs and stinging insect nests.
termites
Cingo protects the home from the ground up. That starts with installing the most effective termite protection on the market - Sentricon bait systems - and includes a repair warranty.
get pests before they get in
Your Cingo pro will conduct a preventative, exterior-only, full perimeter application every 60 days on entry points. After each visit, receive helpful tips about conducive conditions that increase the likelihood of pest activity - clogged gutters, overgrown landscaping, or tree limbs resting or overhanging on home.
rodent-proof
Cingo will rodent-proof the access points of your home's ground level to keep rodents and insects out
unforeseen problems
Unwanted pests like bats, squirrels, rats, mice, and other rodents can make their way into your home. Cingo plans cover the eradication of these unforeseen problems.
Pest control redefined with homeowners in mind
removal of pests/rodents
Hearing mice, rats, or squirrels in the walls or attic? Cingo plans include the removal of rodents, and other unwanted pests, as well.
pantry pests and fruit flies
Some things are out of your control, like buying a box of cereal or a bag of flour with a pantry pest that made its way inside the packaging. Cingo plans cover the elimination of the non-preventable infestation, as well as provide helpful tips to prevent reoccurrence.
unpreventable pests
Unlike other companies, Cingo covers all pests - including those resulting from unexpected events - bed bugs hitching a ride in your luggage, fleas from Fido, brown recluse spiders and other non-native insects.
appointment notifications
With Cingo, you will always know who's coming to your home and when. Receive an appointment notification 5-10 days in advance of your visit with your Cingo pro's photo and specified appointment time, with a 15-minute window. So if there's an issue inside, let us know. You'll never see half-day appointments with Cingo OR a long line of different people treating your home. Be familiar with a Cingo pro you know.
optional applications
Depending on the situation, your Cingo pro may have to apply bait or dust applications in attics and/or crawlspaces, when necessary.
Your family deserves the comfort and peace of mind Cingo home protection provides.
contact Cingo today
Plans & pricing
Cingo Prevent
$67
per month
after $295 $125 start up fee
[limited time offer]
Ideal for Homeowners
If it's a pest, and it's in your home, you are covered with Cingo. Other companies charge more for certain pests. We never do. Even if Fido brings in fleas or bed bugs arrive in your suitcase, it's covered with Cingo.
Cingo Prevent+
$91
per month
after $295 $125 start up fee
[limited time offer]
Ideal for Homeowners with Yards
While it's hard to battle mother nature on her home turf, Cingo can even help with some of the pests outside your home. Get Cingo+ for protection that extends to mosquitoes and fire ants in your yard.
Frequently asked questions
Why is the first month $295 for Cingo and Cingo+ Plans?
Why is the first month $295 for Cingo and Cingo+ Plans? Only Cingo offers Protection Promise, with comprehensive coverage from every single pest. To ensure a smooth transition to a Cingo Plan, your pest professional will spend approximately 3 hours at your home on the initial visit. This includes a thorough inspection, both inside and out, to identify any existing problems or conducive conditions for future issues. Your pest pro will treat appropriately and let you know if any additional follow-up is needed. After that, your home will be covered by Cingo's guarantee, and you'll be charged the low monthly rate.

How does Cingo protect my home from termites?
To protect your home from termites, your Cingo pest pro will strategically install Sentricon stations around your house. This uses termites' natural foraging behavior against them and ensures protection of your investment. These termite baiting stations are always active to prevent termites from reaching your home. All Cingo plans include a lifetime termite warranty.

How often will Cingo visit my home?
With Cingo, we will schedule a minimum of 6 preventative visits per year, and at least 9 for Cingo+. Our professional experience and industry best practices indicate that this is optimal frequency to keep your home free of every single pest. You will receive an email 7-10 days before each visit. These notifications include a photo of your Cingo Pest Pro. You can learn more about the Cingo product details including when we visit, what we do and how we do it.

What pricing adjustments are made for larger homes?
The prices listed above are for homes < 400 linear feet. Plan pricing for larger homes (generally those with 5+ bathrooms) is based on linear footage of the home.

How much is the annual termite renewal fee?
There is no additional annual fee. The monthly payment includes all fees, and your plan includes a lifetime termite warranty.

Does my Cingo Pro ever need to come inside?
Cingo literally means to surround and secure. With Safe Surround we protect your home and family from the outside. However, for initial visits or if you have a need for extermination, your Cingo Pro will want to access the interior of your home. The goal is long-term pest prevention, and 99% of pests can be controlled from the exterior. Should you ever experience an unwanted guest inside, just let Cingo know so your pro can take care of every single pest.

I'm not interested in a plan. Can I get one-time pest control?
Yes. While our goal is to protect your home and family from pests through prevention, there are times when you just need to handle a pest problem. We do offer individual pest control services and pricing is based on the type of pest.

What are the agreement terms?
Pest control, particularly when it includes termites, is highly regulated by state and federal agencies. For this reason, contracts from most pest control companies will look similar. We've taken extra steps to make the Cingo Agreement and the Termite-Only Agreement as consumer-friendly as possible within these regulations.

What is the Familiar Face Guarantee?
Cingo offers a Familiar Face so you are never surprised by a pest pro you don't know. We have developed business practices to promote this commitment. Should a change be necessary due to an absence, route re-assignment or other appropriate business reason, Cingo will notify you in advance of the change or that month is free. Why doesn't everyone do it this way?

Protect your home and the people in it.
contact Cingo today
Raving fans
see what others are saying
Taylor was very thorough, knowledgeable and professional. He methodically investigated the entire front and backyard, front porch, back deck, crawl space, insulation, home interior and attic for termite damage, rot,...
- Peter N. | Oct 2019
Our guy was very informative and listened to everything I had to say
- Jennifer R. | Jan 2020
I Love Cingo. The ladies in the office are always super pleasant and resolve any issues that I have right away. Also Rico, my pest control expert, is simply put amazing. He asks each and every visit if I have any...
- Rebecca Teter | May 2020
I really appreciated Levi being willing to call me and to let me know what he felt were the priorities.
- Patti Eaton | June 2020
Technician was completely Professional and thorough leaving nothing to chance. This was money well spent.
- James H. | Jul 2020
Josh Harrell was our inspector. We were very impressed with his skill as an inspector, and his interpersonal skills as well as his ability to translate the results of his inspection to us as lay people is top shelf....
- Benjamin L. | Oct 2019
I am satisfied by Rob Cook's answers to my questions. He has been most helpful and goes "beyond the call of duty" to help the customer.
- Nicodemus C. | Dec 2019
Bill Flammer is an amazing asset to have on your team! Bill's knowledge, attention to detail, and detailed filled inspection report gave my wife and me the confidence to make an informed decision on our home...
- William Ash | May 2020
Redefining pest prevention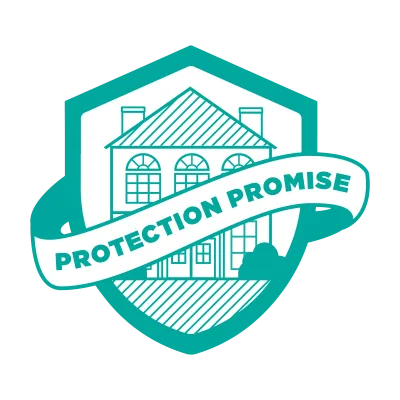 Only Cingo provides total protection for you - from pest to prowlers and fires to fire ants. Our promise is to protect your home the exact way that we protect our own. You will find zero limitations, zero gaps in coverage and zero loss leaders so we can upsell later.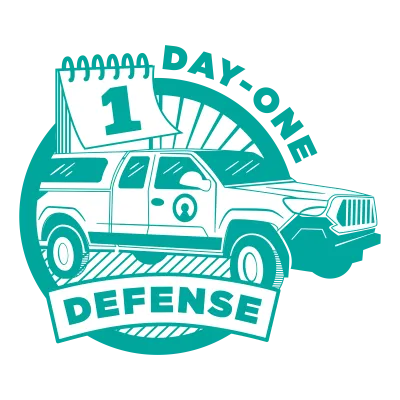 Select a plan, schedule your initial visit, and start protection on Day One. Time is the one thing that you can't take back, so don't waste it by falling for a "free inspection" which is fancy talk for a sales visit. Cingo your home as early as tomorrow and secure your peace of mind.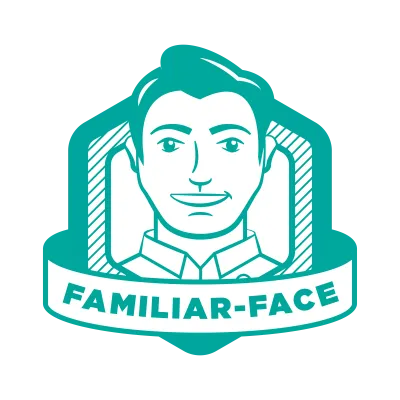 We will always provide a photo of the Cingo rep that is visiting your home and once your home is Cingo'd, you will have only one service professional assigned.