Cingo Resource Library
Everything from pests to prowlers and fires to fire ants is covered under our total home protection plan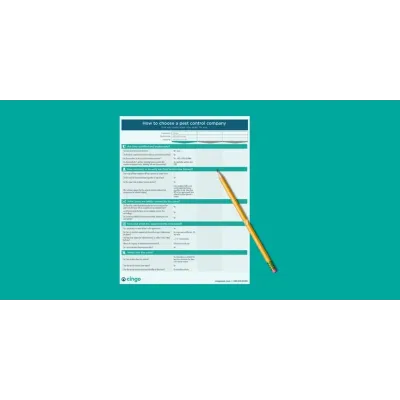 How to choose a pest control company
There are five key questions you'll want to ask before you hire a pest professional.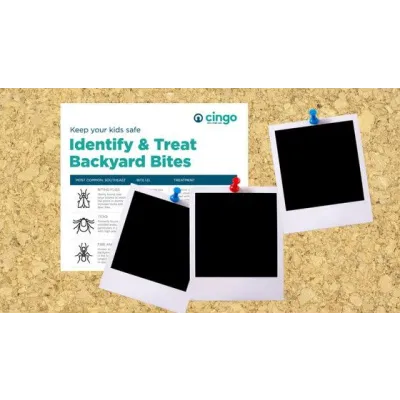 Identify & treat backyard pests
Every mom needs a quick reference guide to identify insects and treat bug bites and stings.

This free guide may be a lifesaver.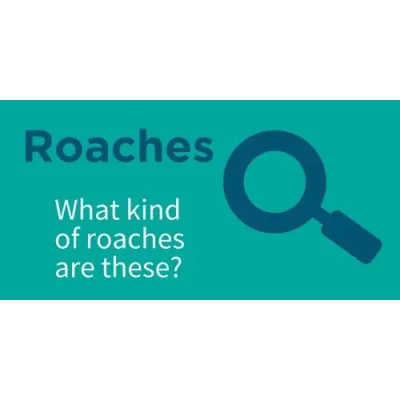 Identification guide
To successfully eliminate roaches, it's important to create a treatment plan. That means identifying what kind of roaches you have.
These 5 simple questions can help identify the most common types in the Southeast.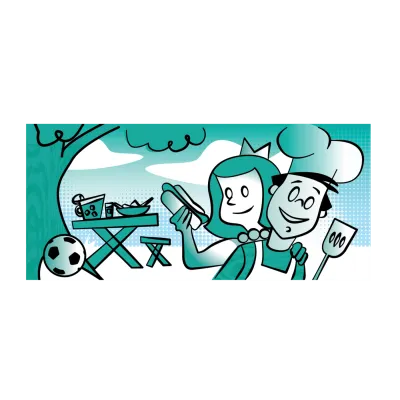 Outdoor dining guide
Don't let bugs ruin your next family picnic.
Get this guide and begin to enjoy your yard again.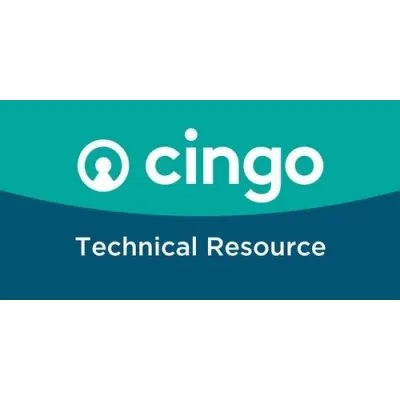 Bed bug preparations
Bed Bug treatments are most successful when customers make all the necessary preparations.

Be sure to review the DOs and DON'Ts.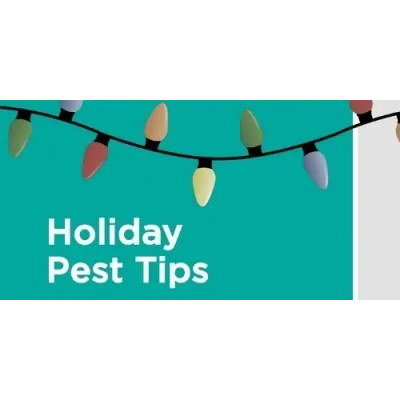 5 tips for a pest-free holiday
We can't help you with the cooking or wrapping, but we can help you keep your home pest free this season.
With this free guide, you'll be on track to sit back and enjoy time with family and friends.