Protect and surround your home with Cingo
Are you hearing scratching and scurrying noises in your attic or walls? These noises can be very unsettling and can be a good indicator that wildlife has taken up residence in your home. Other than being a nuisance, wildlife can cause a lot of damage to your home by chewing on wires, pipes, and ducts. Wildlife can damage the exterior of your home, creating entries to enter around the rooflines and foundations. The Wildlife Control Specialists at Cingo will not only remove wildlife from your home, but more importantly, prevent wildlife from returning in the future. Commercial services are also available upon request and customizable.

Cingo's Wildlife Specialists are registered with the Department of Agriculture and hold Commercial Trapping Licenses through the Department of Natural Resources. We maintain all necessary continuing education hours to stay on top of the most current training for Wildlife Removal and Exclusion Services.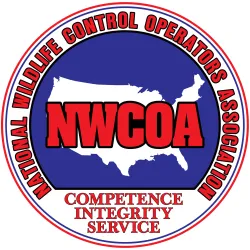 Our commitment
Cingo offers top quality wildlife removal and exclusion services that can be customized to fit any situation. There is never a "1 size fits all" solution to solve wildlife problems with Cingo. Cingo guarantees all work performed and provides annual renewable and transferable warranties.
Cingo provides free in-person inspections as well as ½ day and full day rates for quick and easy scheduling for a no-hassle experience. Cingo's inspections are very thorough, detailed, and educational. We provide same-day reports with a complete description of the plan to solve your problem, along with photos taken during the inspection.

Exclusions can be performed as a preventative or curative solution. Wildlife removal is limited to wildlife found within the structure of the home.
Wildlife removal:
Protect your home and the people in it.
contact Cingo today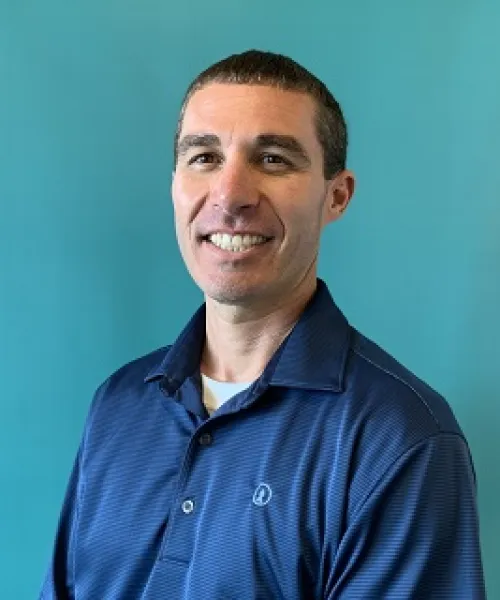 Stewart Cloud
Director of Wildlife Services
Cingo's Director of Wildlife Services, Stewart Cloud, is a Wildlife Biologist with a Bachelor of Science degree in Wildlife Management from the University of Georgia. Stewart joined the Cingo team in 2019. His 16+ years of professional experience is invaluable for troubleshooting these issues, as well as setting up protections to avoid recurrences. Stewart and the Cingo Team pride themselves on being the most honest and respected Wildlife Specialists in the industry. You can trust that Cingo will deliver the best customer experience with the least amount of harm and hassle.
Your family deserves the comfort and peace of mind Cingo home protection provides.
contact Cingo today
Raving fans
see what others are saying
Thanks to Taylor for a good inspection, he explained things well and we were very pleased with the report
- Geoff E. | Oct 2019
The amount of professionalism Russell showed was amazing. He was so thorough. I was truly amazed. He did such a great job that the seller of my home said he will undoubtedly use yalls company in the future. I also...
- Ashley Bragg | June 2020
Although we are many states away when the inspection was preformed our RE agent was very happy with the service that was provided along with it being done in a timely manner !!
- Jeff Taylor
Sid was very nice and explained everything to us. As a first time home buyer, it was much appreciated.
- Lisa Sharer | May 2020
Our inspector was a complete professional and took time to answer all of our questions without making us feel like we were in his way.
- Brian & Nicole G. | Nov 2019
Taylor Alstad was very professional (and thorough) and took the time to answer all of our questions. I highly recommend him!
- Debby W. | Oct 2019
The gentleman that done the service call. He was very perlite and explained what he doing from start to finish.
- Steve K. | Oct 2019
Mark did a fantastic job! Very competent and professional. Thanks!!
- Beverly Wilcox | May 2020
Redefining pest prevention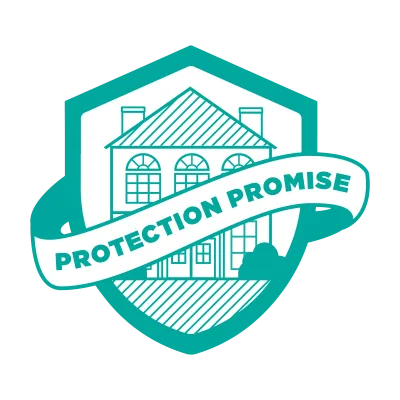 Only Cingo provides total protection for you - from pest to prowlers and fires to fire ants. Our promise is to protect your home the exact way that we protect our own. You will find zero limitations, zero gaps in coverage and zero loss leaders so we can upsell later.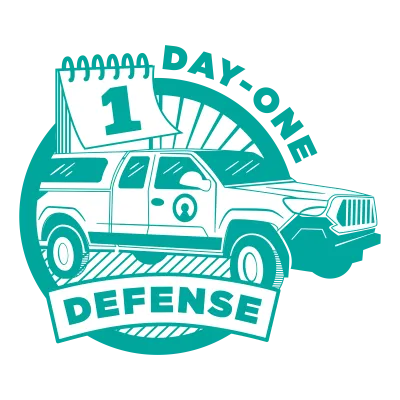 Select a plan, schedule your initial visit, and start protection on Day One. Time is the one thing that you can't take back, so don't waste it by falling for a "free inspection" which is fancy talk for a sales visit. Cingo your home as early as tomorrow and secure your peace of mind.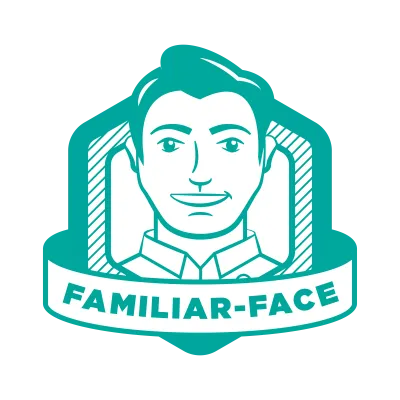 Home protection is possible with one company and one professional. Our team of installers will get you set up on the first visit and then hand off your ongoing visits to your assigned protection specialist. Multiple visits by multiple people is a hassle and that is not how we do business...but it is how everyone else does it.