Home Inspections
for home buyers
Home sweet home
You've heard it before, "A man's home is his castle." A house is probably the largest purchase you'll ever make. Whether you are a first-time home buyer or seasoned in real estate lingo, you want to find the perfect house to turn your dream into a reality. Be certain with Cingo.

A home inspection allows buyers to identify areas that may need to be addressed so purchase decisions can be made with confidence. Cingo home inspection pricing depends on several factors, but averages $400 and includes a comprehensive pest inspection and security evaluation.
Home Inspections vary in length and detail, often depending on the age and maintenance of a home.

cingo inspect
Simple process
Buying a home can be stressful, and the details can be overwhelming. We get it. For that reason, we make the process simple - no need to involve a second company. All of our inspectors are licensed and trained to conduct a comprehensive inspection, including a pest and security evaluation of the property.

What to expect from Cingo
Let us know you need an inspection
To get started, we just need some basic information and the property address. Additional details can be provided later.
Our Customer Care team will contact you
Cingo will contact you (or your agent, if preferred) to finalize the inspection. The Customer Care team is available 24/7 to answer any questions.
Cingo will perform the inspection
Home inspections take approximately 3 hours. If possible, we prefer the buyer to be present during the last hour of the inspection.
Review inspection results
Results and recommendations are delivered electronically by the end of the next business day.
Owning a new home starts with an inspection
structural components
The inspector will inspect the foundation and framing and describe the foundation, floor, wall, ceiling, and roof structures.
exterior
The inspector will inspect wall coverings, flashing, trim, exterior doors, attached structures and railings, grading and surface drainage, walkways, and driveways.
roofing
The inspector will inspect and describe the roofing materials, as well as, inspect roof drainage systems, flashing, skylights, chimneys, and roof penetrations.
plumbing
The inspector will inspect and describe the interior water supply, drain, waste, and vent piping materials, water heating equipment, and location of main water and fuel shut-off valves.
electrical
The inspector will inspect and describe the amperage rating, location of main disconnect and subpanels, presence/absence of smoke alarms and carbon monoxide alarms, and the predominant circuit wiring method.
heating and cooling
The inspector will inspect and describe the energy sources of the installed heating and cooling systems.
interior
The inspector will inspect the walls, ceilings, floors, stairways, countertops, representative number of installed cabinets, doors, and windows, garage doors and operators, and installed kitchen appliances.
insulation and ventilation
The inspector will inspect and describe the insulation and vapor retarders in unfinished spaces and the absence of insulation in unfinished spaces at conditioned surfaces, as well as, inspect ventilation of attics and foundation areas, and the exhaust systems of the kitchen, bathroom, and laundry.
fireplaces and fuel-burning appliances
The inspector will inspect and describe fuel-burning fireplaces (and installed accessories), stoves, and fireplace inserts.
Owning a new home starts with an inspection
termite, rodents, and pest inspection
Our inspectors are trained and registered to conduct a comprehensive termite, rodent, and pest evaluation. They are not salesmen from a pest control company.
security evaluation
The home inspector will conduct a home security evaluation on the property. Your home inspection report will include Best Practices tips and Cingo's recommendations to secure your home.
customer care team
The Cingo Customer Care team is available 24/7 to answer questions or to schedule follow-up dialogue with your inspector.
inspector training
Homes are complicated and inspectors must be continually trained for inspection expertise, and safety and risk management, for you and themselves. Cingo supports its inspection team in a way that a single-inspector inspection firm cannot.
Meet our team
Our team of inspection and business personnel are fully qualified to serve your inspection needs. All inspectors are certified through the American Society of Home Inspectors (ASHI).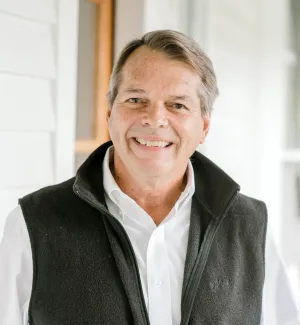 Chuck LeCraw
Founder - Cornerstone Inspection Group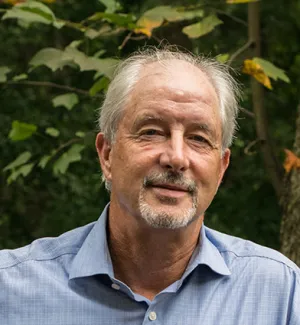 Greg Spencer
Founder - Building Knowledge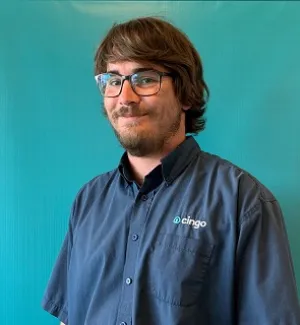 Taylor Alstad
Inspector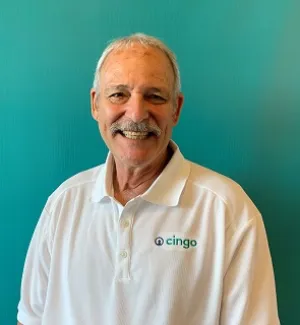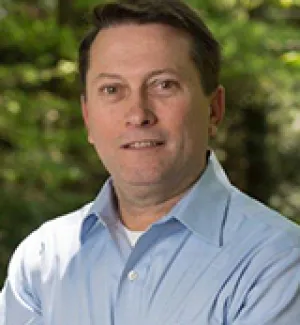 Sid Carter
Inspector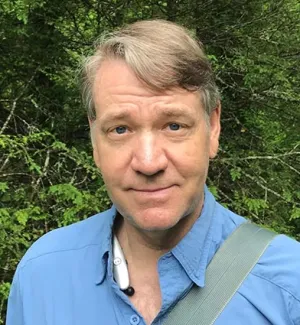 Adam Cashin
Inspector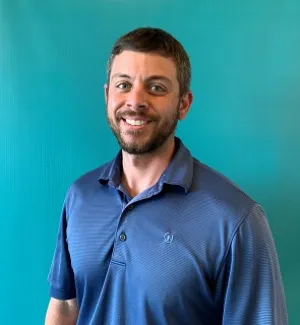 Cody Griffis
Inspector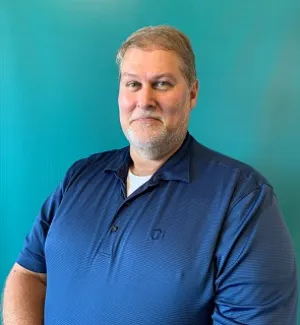 Rodney Hope
Operations Manager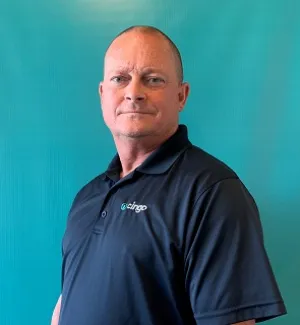 Bill James
Inspector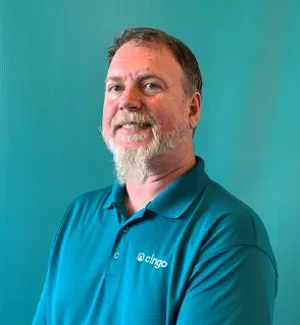 Jason Laughman
Inspector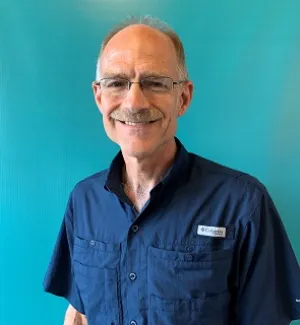 Duane Longenecker
Inspector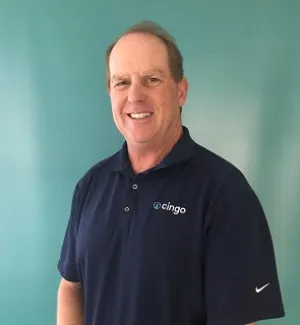 John McDonald
Inspector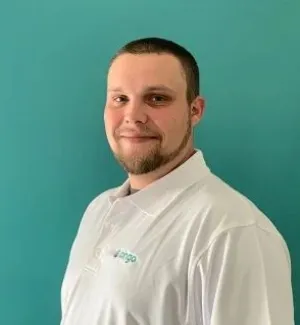 Nathan McLeod
Inspector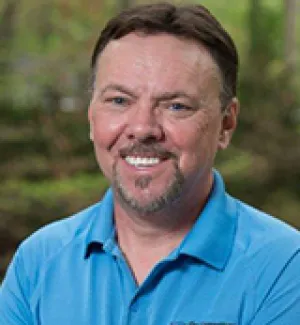 Ray Perryman
Inspector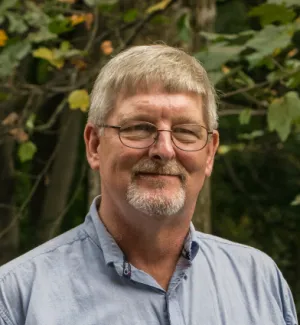 Mark Sneegas
Inspector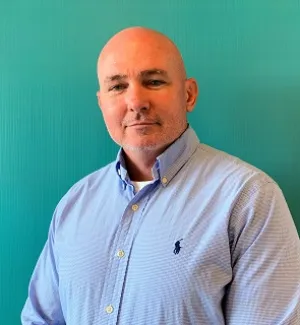 Shelby Wood
Operations Manager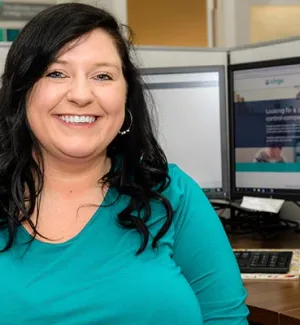 Katie Little
Home Inspection Support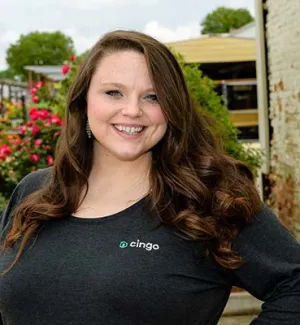 Brooke Pettis
Home Inspection Support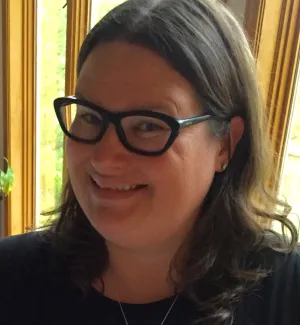 Colleen Williams
Home Inspection Support Supervisor
Your family deserves the comfort and peace of mind that only Cingo home protection provides.
contact Cingo today
Frequently asked questions
What is a home inspection?
A home inspection is an objective visual examination of the physical structure and systems of a house, from the roof to the foundation.

What does a home inspection include?
The standard home inspector's report will cover the condition of the home's heating system; central air conditioning system (temperature permitting); interior plumbing and electrical systems; the roof, attic and visible insulation; walls, ceilings, floors, windows and doors; the foundation, basement and structural components. The American Society of Home Inspectors (ASHI) publishes a Standards of Practice and Code of Ethics that outlines what you should expect to be covered in your home inspection report.

Why do I need a home inspection?
Buying a home could be the largest single investment you will ever make. To minimize unpleasant surprises and unexpected difficulties, you'll want to learn as much as you can about the newly constructed or existing house before you buy it. A home inspection may identify the need for major repairs or builder oversights, as well as the need for maintenance to keep it in good shape. After the inspection, you will know more about the house, which will allow you to make decisions with confidence. If you already are a homeowner, a home inspection can identify problems in the making and suggest preventive measures that might help you avoid costly future repairs. If you are planning to sell your home, a home inspection can give you the opportunity to make repairs that will put the house in better selling condition.

What will it cost?
The inspection fee for a typical one-family house varies geographically, as does the cost of housing. Similarly, within a given area, the inspection fee may vary depending on a number of factors such as the size of the house, its age and possible optional services such as septic, well or radon testing. Do not let cost be a factor in deciding whether or not to have a home inspection or in the selection of your home inspector. The sense of security and knowledge gained from an inspection is well worth the cost, and the lowest-priced inspection is not necessarily a bargain. Use the inspector's qualifications, including experience, training, compliance with your state's regulations, if any, and professional affiliations as a guide.

Why can't I do it myself?
Even the most experienced homeowner lacks the knowledge and expertise of a professional home inspector. An inspector is familiar with the elements of home construction, proper installation, maintenance and home safety. He or she knows how the home's systems and components are intended to function together, as well as why they fail. Above all, most buyers find it difficult to remain completely objective and unemotional about the house they really want, and this may have an effect on their judgment. For accurate information, it is best to obtain an impartial, third-party opinion by a professional in the field of home inspection.

Can a house fail a home inspection?
No. A professional home inspection is an examination of the current condition of a house. It is not an appraisal, which determines market value. It is not a municipal inspection, which verifies local code compliance. A home inspector, therefore, will not pass or fail a house, but rather describe its physical condition and indicate what components and systems may need major repair or replacement.

When do I call a home inspector?
Typically, a home inspector is contacted immediately after the contract or purchase agreement has been signed. Before you sign, be sure there is an inspection clause in the sales contract, making your final purchase obligation contingent on the findings of a professional home inspection. This clause should specify the terms and conditions to which both the buyer and seller are obligated.

Do I have to be there?
While it's not required that you be present for the inspection, it is highly recommended. You will be able to observe the inspector and ask questions as you learn about the condition of the home and how to maintain it.

What if the report reveals problems?
No house is perfect. If the inspector identifies problems, it doesn't mean you should or shouldn't buy the house, only that you will know in advance what to expect. If your budget is tight, or if you don't want to become involved in future repair work, this information will be important to you. If major problems are found, a seller may agree to make repairs.

If the house proves to be in good condition, do I really need an inspection?
Definitely. Now you can complete your home purchase with confidence. You'll have learned many things about your new home from the inspector's written report, and will have that information for future reference.

Your family deserves the comfort and peace of mind that only Cingo home protection provides.
contact Cingo today
Raving fans
see what others are saying
I was honestly impressed with a new company for the first time in a long time. The prices were reasonable, and the customer service was first rate. It was getting late in the day, and my first pest control service...
- Jim Barnett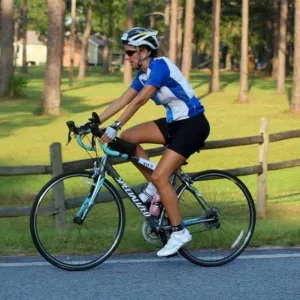 I'm excited about the opportunity to grow with this company. I don't know where we will be in 10 years, but it will be an exciting journey.
- Wendy Morgan | Director of HR
Fast! Very thorough and informative. Easy to understand and follow the recommendations.
- Shannon H. | Nov 2019
Did a thorough job and answered my questions. Thank You!
- Angie E. | Apr 2020
Very pleased with the service that Pest Control Specialist Shawn provides! Shawn is very professional and knowledgeable when it comes to pest control!
- Sammie H. | Aug 2019
I am satisfied by Rob Cook's answers to my questions. He has been most helpful and goes "beyond the call of duty" to help the customer.
- Nicodemus C. | Dec 2019
I received an email within the day with the information I needed. Thank you!
- Melanie T. | Apr 2020
Nathan was very informative and pleasant. Very professional and knowledgable. Would recommend Cingo to anyone!
- Jessica Hirst | May 2020