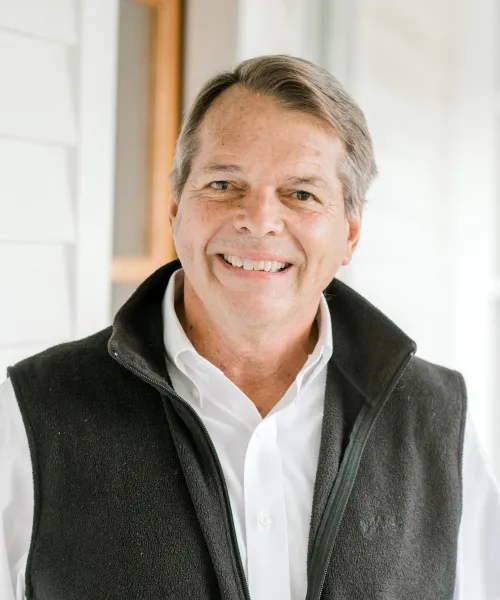 Chuck LeCraw
Founder - Cornerstone Inspection Group
With over 40 years' experience as a developer, builder and residential inspection company owner, Chuck LeCraw has a deep understanding of all aspects of real estate.

A native Atlantan, Chuck graduated from Westminster and the University of Virginia where he earned a degree in Architecture. Wanting to learn more of the building and developmental aspects of real estate, he continued to expand his knowledge with Construction Management courses at Georgia Tech. In 1995, Chuck formed Cornerstone Inspection Group, which grew into Atlanta's top-ranked home inspection firm. In 2019, Cornerstone merged with Cingo, and Chuck has remained an ongoing mentor for Cingo's home inspectors.

Chuck is married to Alison Harp and has four children and six grandchildren. They are currently splitting their time between their home in Vinings outside of Atlanta and their cabin on Lake Grandview in Jasper, GA.