Total Home Protection
for homeowners
Protect and surround your home with Cingo
Cingo means to surround secure, conveying our commitment to protect your home and the people in it. From pests to prowlers and fires to fire ants, everything is covered under our Total Home Protection plan. Only Cingo offers a comprehensive suite of services that makes handling your home simple.
Your family deserves the comfort and peace of mind that only Cingo home protection provides.
start home protection now
Total Home Protection
Cingo Prevent
$67
per month
after $295 $125 start up fee
[limited time offer]
Every. Single. Pest.
If it's a pest, and it's in your home, you are covered with Cingo.
Cingo Protect
$102
per month
Starter kit offered at $595—no installation fee
From pests to prowlers and fires to fire ants
Everything you need to protect your people and your property
Cingo Secure
$35
per month
Plus $695 Startup Fee
Home security and life safety
Get peace of mind with protection from fire, smoke, carbon monoxide, and intruders.
services
24-hour home security with live monitoring for break-in, fire, smoke, and carbon monoxide
Regularly scheduled preventative visits for pests like ants, roaches, and spiders

Termite damage repair warranty
Wildlife removal and exclusion
equipment
HD 7-inch Touchscreen captures alarm events with 5-megapixel camera
2 glass break sensors
1 motion detector
3 door contacts
Fire/smoke and carbon monoxide detectors
Integrated phone app for disarming, verifying, and text notifications
Sentricon termite bait system
Cingo means to surround and secure - that's why we're committed to protecting your home so it can be the perfect place for you and your family.
start home protection now
Raving fans
see what others are saying
I felt very confident in the inspector (Josh Harrell) and the job he performed. Thank You
- Colleen Youmans
Rodney Hope did a superior job, especially with customer service!
- Heidi Germano | May 2020
We are out of state so we were unable to be there. Our real estate agent was there in our stead. We felt our inspector did a very thorough job I believe it was Russell Youngblood. It was emailed to us very quickly also.
- Louise McHale | June 2020
Although we are many states away when the inspection was preformed our RE agent was very happy with the service that was provided along with it being done in a timely manner !!
- Jeff Taylor
Our inspector was a complete professional and took time to answer all of our questions without making us feel like we were in his way.
- Brian & Nicole Green
Our guy was very informative and listened to everything I had to say
- Jennifer Rose | January 2020
Very pleased with the service that Pest Control Specialist Shawn provides! Shawn is very professional and knowledgeable when it comes to pest control!
- Sammie Harris
Russell Youngblood did an awesome job inspecting my future home. Thank you, Russell.
- Jada Moss
Redefining home protection
always with you in mind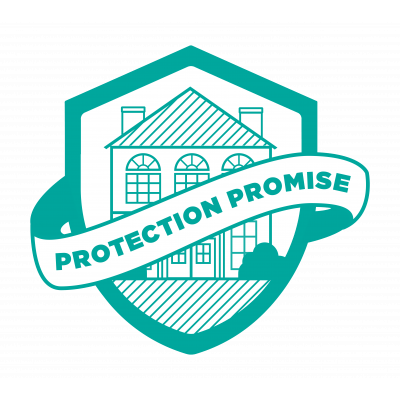 Only Cingo provides total protection for you - from pest to prowlers and fires to fire ants. Our promise is to protect your home the exact way that we protect our own. You will find zero limitations, zero gaps in coverage and zero loss leaders so we can upsell later.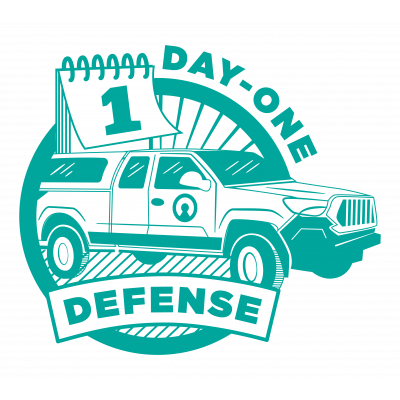 Select a plan, schedule your initial visit, and start protection on Day One. Time is the one thing that you can't take back, so don't waste it by falling for a "free inspection" which is fancy talk for a sales visit. Cingo your home as early as tomorrow and secure your peace of mind.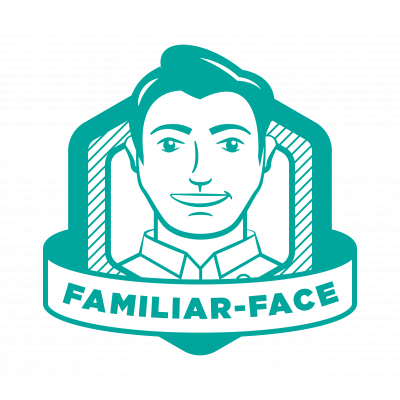 We will always provide a photo of the Cingo rep that is visiting your home and once your home is Cingo'd, you will have only one service professional assigned.