Looking for Total Home Protection in Vidalia?
our Vidalia team is here to help
Families trust Cingo pest professionals to keep their homes free of every single pest. Our history in the Vidalia area dates back to 2002 when Allgood Pest Solutions purchased Toole's Exterminating from Larry and Sandra Toole. A decade later, we welcomed residential pest control customers from Millen-based E-Con Exterminating. In 2017 the company changed its name to Cingo, which means to surround and secure, conveying the commitment to protect you from every single threat.
Today, under the leadership of John Robinson and Rob Cook, the Cingo Vidalia team is focused on comprehensive pest control for homeowners.
Your family deserves the comfort and peace of mind that only Cingo home protection provides.
contact Cingo today
meet the Vidalia team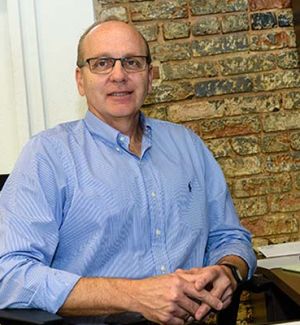 Rob Cook
General Manager, Middle Georgia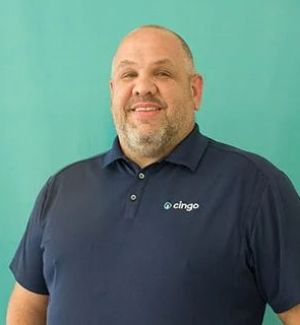 Jeff Dailey
Pest Professional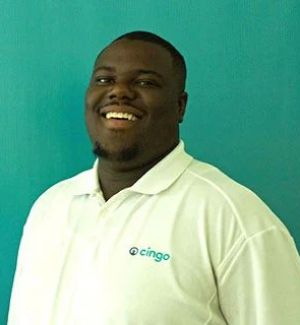 Travis Jackson
Pest Professional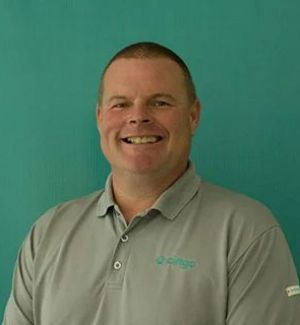 Henry Lamb
Certified Pest Specialist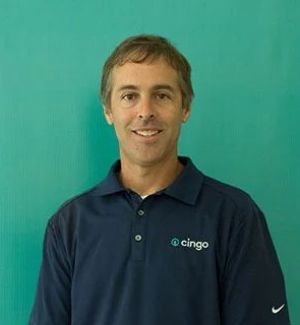 Chris Landing
Pest Specialist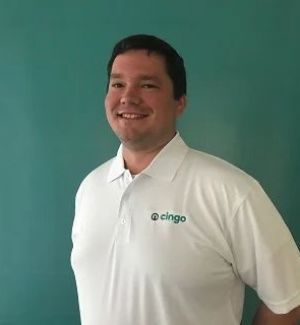 Gil Spence
Pest Professional
Your family deserves the comfort and peace of mind that only Cingo home protection provides.
contact Cingo today
raving fans
see what others are saying
So far Cingo is meeting my home's needs and it fits into my clients needs also.
- Kevin Propst
Was quick getting it done and very detailed.
- Charles Abrecht | March 2020
Rodney Hope did a superior job, especially with customer service!
- Heidi Germano | May 2020
Austin was so friendly and explained everything he was going to do. Great customer service and even took COVID-19 precautions before entering our home.
- Tasha Taylor, July 2020
Kevin and Jason are always very responsive to our needs.
- Todd Kuehn | April 2020
Jeremy was fantastic in setting educating me and helping me relax and understand the limited problem I was having with honey bees. Unfortunately, we were not able to disturb them. But his lesson and demeanor helped...
- Dawn Lockett | March 2020
Josh did a great job with the inspection and we appreciate him really taking the time to look at everything...even things like checking to see if windows were open (which wasn't even something we thought to check...
- Irene Carter | February 2020
Valarie Sumner has been wonderful, I have already refereed 3 other clients
- Andy Kadrich | April 2020
redefining home protection
with you in mind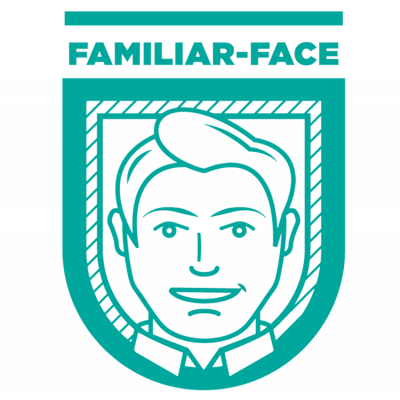 We will always provide a photo of the Cingo rep that is visiting your home and once your home is Cingo'd, you will have only one service professional assigned.

Our plans are comprehensive. Our promise is to protect your home the exact way that we protect our own. You will find zero limitations, zero gaps in coverage and zero loss leaders so we can upsell later.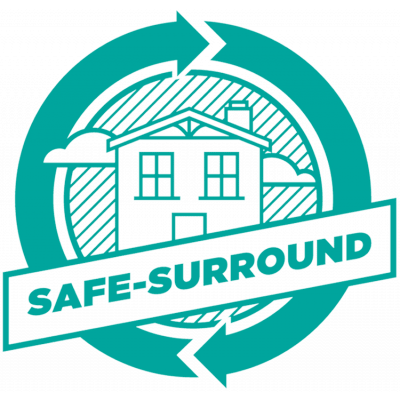 Home protection should be proactive; waiting until there is an actual problem is costlier and puts your family and your home at risk.