Looking for Total Home Protection in Vidalia?
our Vidalia team is here to help
Families trust Cingo pest professionals to keep their homes free of every single pest. Our history in the Vidalia area dates back to 2002 when Allgood Pest Solutions purchased Toole's Exterminating from Larry and Sandra Toole. A decade later, we welcomed residential pest control customers from Millen-based E-Con Exterminating. In 2017 the company changed its name to Cingo, which means to surround and secure, conveying the commitment to protect you from every single threat.
Today, under the leadership of John Robinson and Rob Cook, the Cingo Vidalia team is focused on comprehensive pest control for homeowners.
Your family deserves the comfort and peace of mind that only Cingo home protection provides.
contact Cingo today
meet the Vidalia team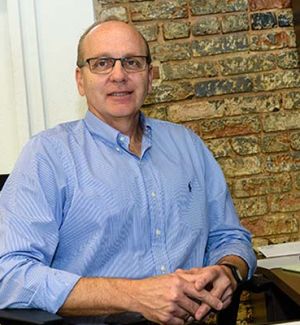 Rob Cook
General Manager, Middle Georgia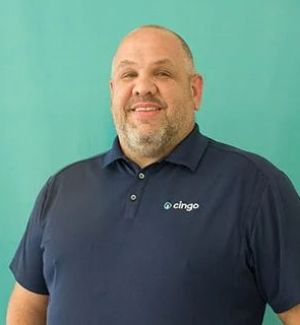 Jeff Dailey
Pest Professional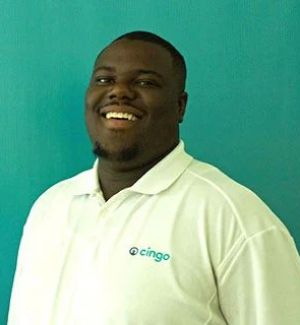 Travis Jackson
Pest Professional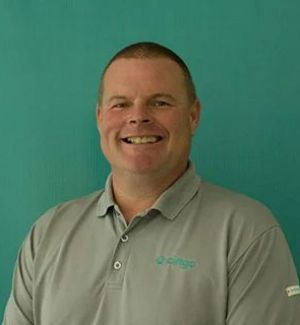 Henry Lamb
Certified Pest Specialist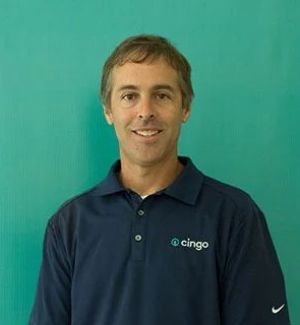 Chris Landing
Pest Specialist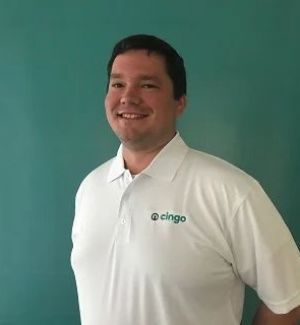 Gil Spence
Pest Professional
Your family deserves the comfort and peace of mind that only Cingo home protection provides.
contact Cingo today
raving fans
see what others are saying
Service tech Robert Reed does an outstanding job! Always prompt and very professional! Highly recommend Cingo
- Nathan Smith
The amount of professionalism Russell showed was amazing. He was so thorough. I was truly amazed. He did such a great job that the seller of my home said he will undoubtedly use yalls company in the future. I also...
- Ashley Bragg | June 2020
Nathan Garnto is great!!! Good worker and pleasant!!!
- James Garner
Was quick getting it done and very detailed.
- Charles Abrecht | March 2020
We live in the country and having a dependable service is really nice. John is always pleasant and addresses any concerns we may have. We actually updated recently to a higher tier service. Very satisfied.
- Melissa Forward
Very pleased with the service that Pest Control Specialist Shawn provides! Shawn is very professional and knowledgeable when it comes to pest control!
- Sammie Harris
Very thorough and explained things in layman's terms.
- Mike Fox | May 2020
So far Cingo is meeting my home's needs and it fits into my clients needs also.
- Kevin Propst
redefining home protection
with you in mind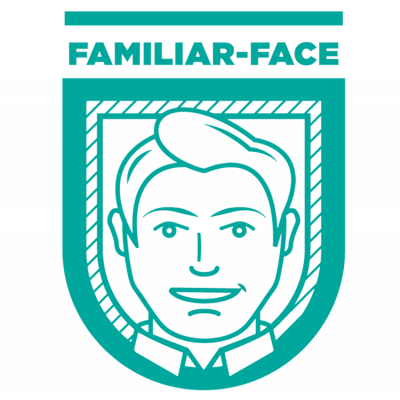 We will always provide a photo of the Cingo rep that is visiting your home and once your home is Cingo'd, you will have only one service professional assigned.

Our plans are comprehensive. Our promise is to protect your home the exact way that we protect our own. You will find zero limitations, zero gaps in coverage and zero loss leaders so we can upsell later.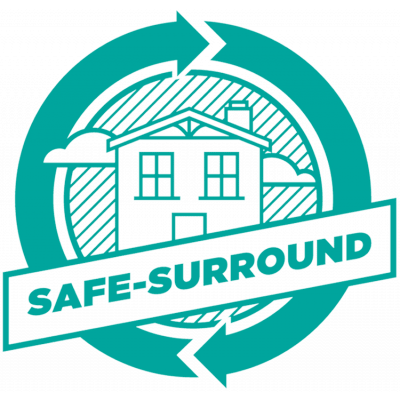 Home protection should be proactive; waiting until there is an actual problem is costlier and puts your family and your home at risk.