Looking for Total Home Protection in Milledgeville?
our Milledgeville team is here to help
Whether you are a full-time resident of Georgia's lake country or have a second home on Lake Oconee or Lake Sinclair, you know the joys of lake life. But it's not all water skiing and boating! Lake homes provide safe harbor for insects, spiders and rodents. We began as Allgood Pest Solutions in the MIlledgeville area in 1995 and have since changed the company name to Cingo, which means to surround and secure, conveying our commitment to protect families from every single pest.
Today, under the leadership of general manager Rob Cook, the Cingo Milledgeville team is focused on protecting homeowners with comprehensive pest control plans. Cingo also partners with real estate professionals to provide termite inspections and construction repairs.
Your family deserves the comfort and peace of mind that only Cingo home protection provides.
contact Cingo today
raving fans
see what others are saying
I hired Cingo/ HomeWorkz Inspections to do the inspection on the home I am buying, and Chase Still and Erik Alstad were absolutely awesome and extremely thorough. They detailed and explained to me everything they...
- Bridget Noel
Josh was great. He took the time to explain his findings with me while we were at the house. Very clear and very thorough. Thanks guys.
- Zac Line, July 2020
The inspection was done in a timely manner and the inspection was very easy to read!
- Shannon Saway, August 2020
Great Service. Russell Youngblood is very professional and detailed. I appreciate the great service.
- Alan Young | March 2020
I received an email within the day with the information I needed. Thank you!
- Melanie Taylor | April 2020
Technician was completely Professional and thorough leaving nothing to chance. This was money well spent.
- James Harvey, July 2020
I sent a message to Cingo to find out when my renewal is due. They responded the next day with the info. Very good customer service. When the Cingo technician comes to our house to check for termites, they always let...
- Darla Andrews | January 2020
Sid was very nice and explained everything to us. As a first time home buyer, it was much appreciated.
- Lisa Sharer | May 2020
redefining home protection
with you in mind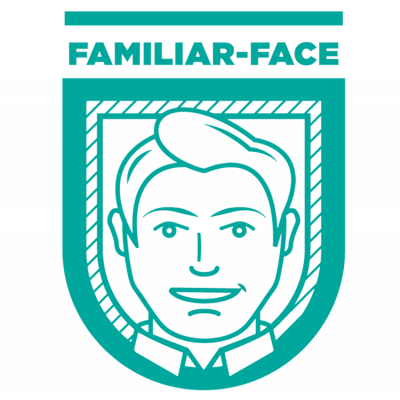 We will always provide a photo of the Cingo rep that is visiting your home and once your home is Cingo'd, you will have only one service professional assigned.

Our plans are comprehensive. Our promise is to protect your home the exact way that we protect our own. You will find zero limitations, zero gaps in coverage and zero loss leaders so we can upsell later.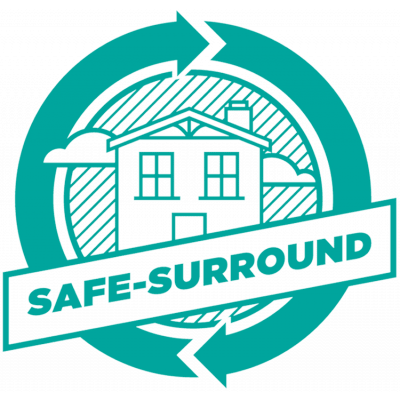 Home protection should be proactive; waiting until there is an actual problem is costlier and puts your family and your home at risk.