Looking for Total Home Protection in Dublin?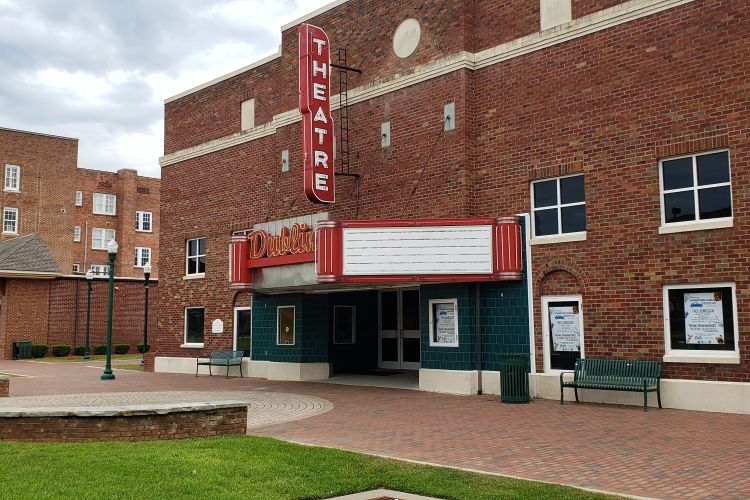 Our Dublin team is here to help
For more than 45 years, the Dublin community has relied on a local, family-owned company to provide safe, effective pest control. The company originally founded as Allgood Services, Inc. continues to protect homeowners throughout Middle Georgia. In 2017 Allgood changed its name to Cingo, which means to surround and secure, conveying the commitment to protect you from every single pest.
Today, under the leadership of Rob Cook, the Cingo Dublin team is focused on comprehensive pest control for homeowners in Middle Georgia. Our real estate partners can count on Cingo to make the home inspection process and termite warranty easy for their clients.
Areas Served
Dublin
Hawkinsville
Eastman
Warner Robins
Jeffersonville
Danville
Swainsboro
Cochran
McRae
Cordele
Perry
Allentown
Wrightsville
Sandersville
Your family deserves the comfort and peace of mind that only Cingo home protection provides.
contact Cingo today
Meet the Dublin team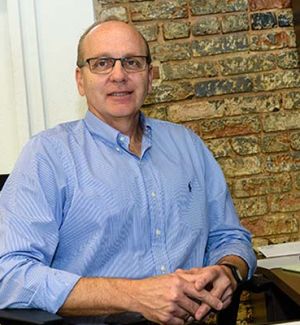 Rob Cook
General Manager, Middle Georgia
Ken Howard
Operations Manager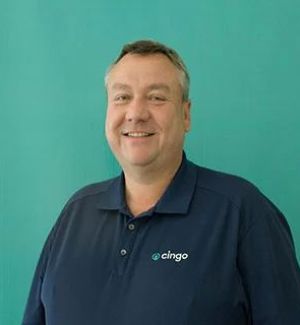 Kevin Bass
Account Manager
Jamie Brantley
Pest Professional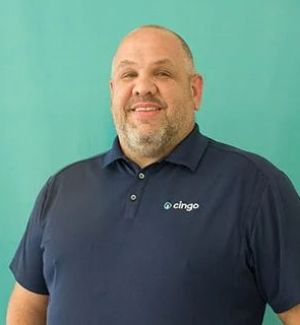 Jeff Dailey
Pest Professional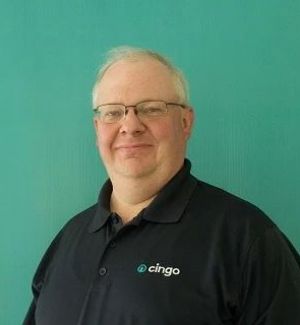 John Farwell
Pest Professional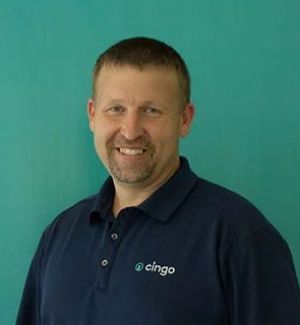 Nathan Garnto
Pest Specialist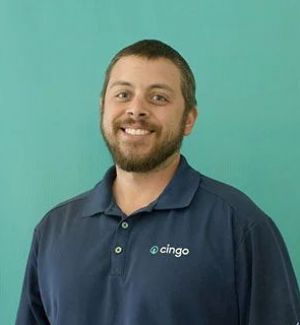 Cody Griffis
Home Inspector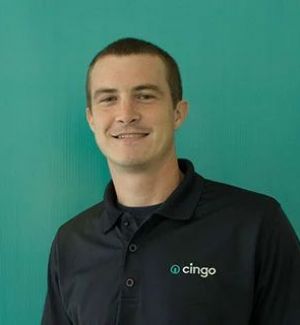 Tyler Howard
Pest Professional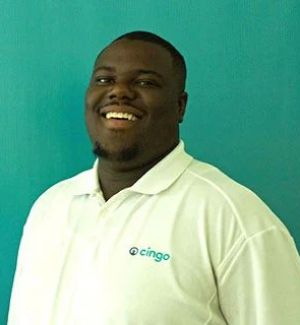 Travis Jackson
Pest Professional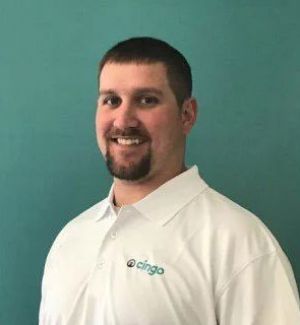 Brett Kinchen
Pest Professional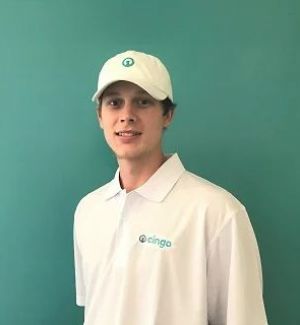 Hunter Lakey
Pest Professional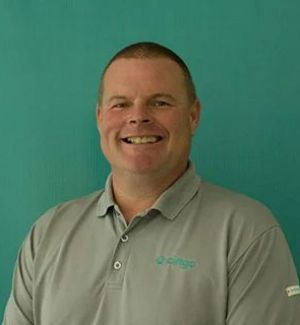 Henry Lamb
Certified Pest Specialist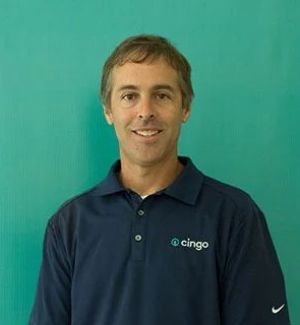 Chris Landing
Pest Specialist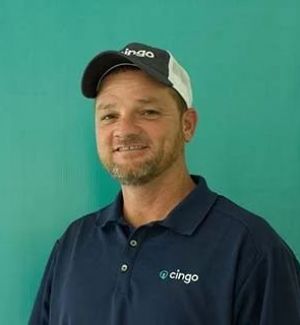 Buddy Mathis
Operations Manager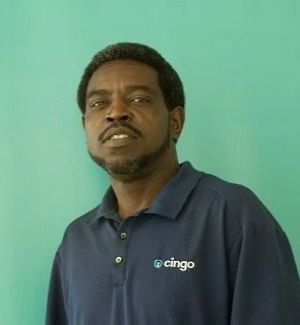 Michael Rozier
Pest Specialist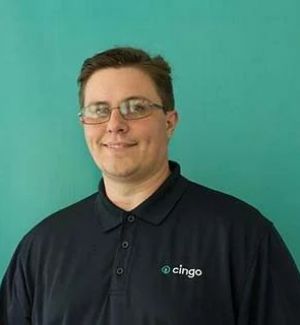 Jeffrey Sigman
Pest Professional
John Smith
Pest Professional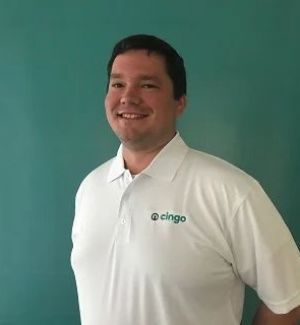 Gil Spence
Pest Professional
Austin Spencer
Pest Professional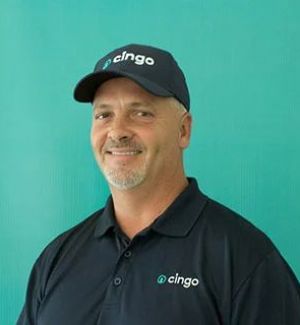 Larry Sumner
Pest Specialist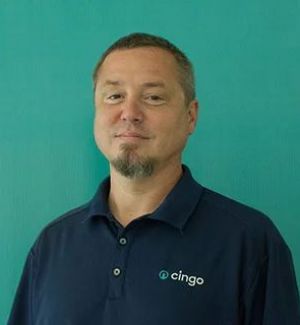 Tracy Tapley
Pest Specialist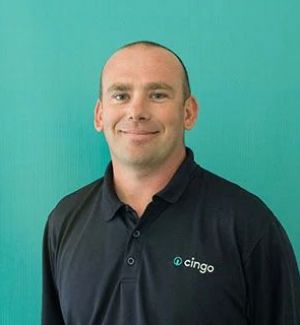 Chris Walker
Pest Specialist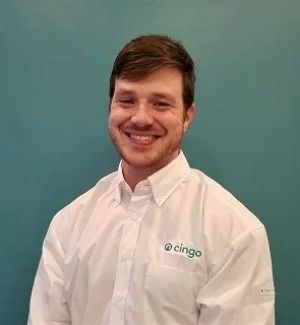 Russell Youngblood
Home Inspector
Your family deserves the comfort and peace of mind that only Cingo home protection provides.
contact Cingo today
Raving fans
see what others are saying
As a local homebuilder, I want to make sure that our buyers have quality termite protection and pest contol options. Cingo provides that and more with premium service. Cingo does a fantastic job servicing my home,...
- Ken Richards
Dustin Franks did an amazing job! He was very thorough, explained everything he was doing and was so easy to work with. You need more like him!!
- Shannon Whitwell, July 2020
Anytime I call, they come. The treatments work like a charm; I've just moved into a house that was vacant for 2 years and have random ants here and there and they have taken such good care of me through this...
- Dawn Dorr
I am satisfied by Rob Cook's answers to my questions. He has been most helpful and goes "beyond the call of duty" to help the customer.
- Nicodemus Carroll
Did a thorough job and answered my questions. Thank You!
- Angie Embs | April 2020
I hired Cingo/ HomeWorkz Inspections to do the inspection on the home I am buying, and Chase Still and Erik Alstad were absolutely awesome and extremely thorough. They detailed and explained to me everything they...
- Bridget Noel
Russell Youngblood, led the front end of the inspection, but I am certain there is a team behind him, supporting his front end effort.
- Igor & Elizabeth Garcia
Chase was very professional as well as friendly. He's obviously quite knowledgeable in his field, which made the inspection very painless.
- Carolanne Wright | March 2020
Redefining home protection
always with you in mind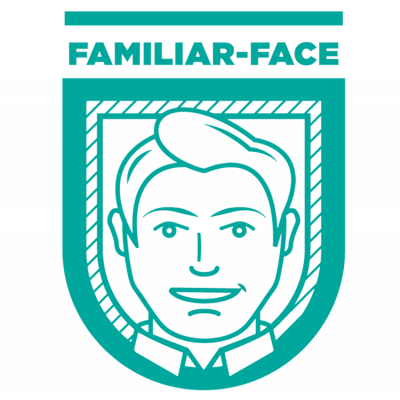 We will always provide a photo of the Cingo rep that is visiting your home and once your home is Cingo'd, you will have only one service professional assigned.

Our plans are comprehensive. Our promise is to protect your home the exact way that we protect our own. You will find zero limitations, zero gaps in coverage and zero loss leaders so we can upsell later.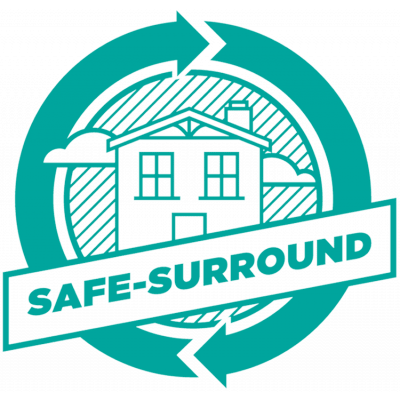 Home protection should be proactive; waiting until there is an actual problem is costlier and puts your family and your home at risk.