Looking for Total Home Protection in Waycross?
our Waycross team is here to help
Families in southeast Georgia trust Cingo service professionals to keep their homes free of every single threat. Cingo's history in Waycross dates back to Comet Pest Control and Southeast Exterminating. The operation took on the Allgood Pest Solutions name after Southeast was purchased from John and Ashley Kieffer. Several years later we welcomed customers from Ware County Critter Getter. In 2017, Allgood changed its name to Cingo, which means to surround and secure.
Today, under the leadership of general manager David Robinson, the Cingo Waycross team is focused on protecting homeowners from every single threat with comprehensive home protection plans. Cingo also partners with real estate professionals to guarantee a home with termite inspections and construction repairs.
Your family deserves the comfort and peace of mind that only Cingo home protection provides.
contact Cingo today
Your family deserves the comfort and peace of mind that only Cingo home protection provides.
contact Cingo today
raving fans
see what others are saying
Thank you for the prompt response. Your company has been most helpful.
- Debbie Pittman
Josh was very friendly and patient with our questions. We left the inspection feeling very confident in the report.
- Lanita Dunham
Josh did a phenomenal job. He was thorough, timely and courteous. He took the time during the final part of the inspection to walk me through everything he saw, and thoroughly explained his findings. I would...
- Ross Doelling, July 2020
Sid was wonderful. He took lots of time explaining the construction to us.
- Mindy & John Broda | May 2020
Our guy was very informative and listened to everything I had to say
- Jennifer Rose | January 2020
We have owned this home for 50 years and our experience with Cingo Pest Control has been the best of all our previous companies and independent contractors - hands down! Robert Reed is ultimate professional -...
- Lasa Joiner
Chase Still was very thorough and did a great job explaining each issue he uncovered.
- Marsha Ipsem
Erik Alstad did an extremely thorough home inspection for us. We were very impressed with all the details and recommendations he gave.
- Michelle Toale | July 2020
redefining home protection
with you in mind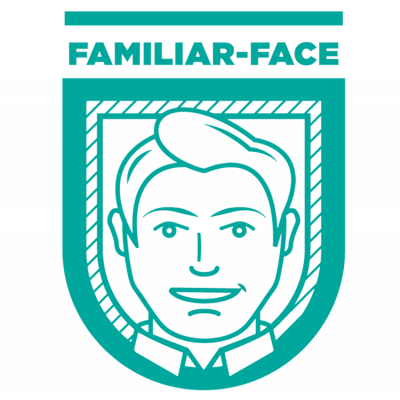 We will always provide a photo of the Cingo rep that is visiting your home and once your home is Cingo'd, you will have only one service professional assigned.

Our plans are comprehensive. Our promise is to protect your home the exact way that we protect our own. You will find zero limitations, zero gaps in coverage and zero loss leaders so we can upsell later.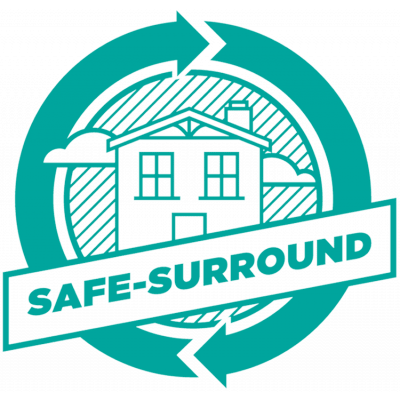 Home protection should be proactive; waiting until there is an actual problem is costlier and puts your family and your home at risk.