Be certain with Cingo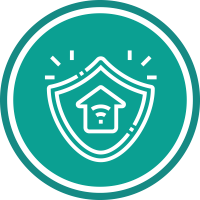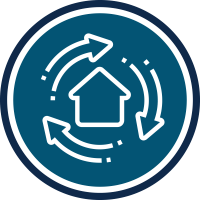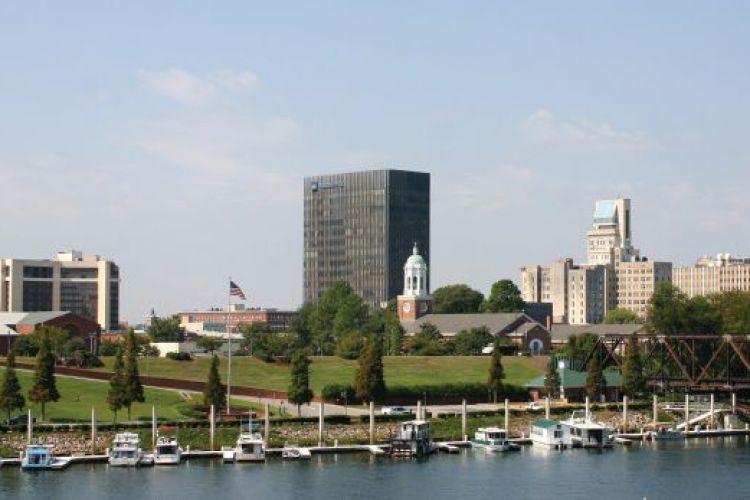 Our Augusta team is here to help
Families in the Augusta area trust Cingo pest professionals to keep their homes free of every single pest. Cingo entered the Augusta market as Allgood Pest Solutions in 2007 after purchasing the locally-owned Bert Hall Exterminating. In 2017, Allgood changed its name to Cingo, which means to surround and secure. Cingo continues to add new homeowner customers every day and has welcomed residential pest control customers from mergers with Eli's Pest Control, James Aiken Pest Control, Allstate Termite and Pest Control and Summerville Pest Control.
Today, under the leadership of general manager Jonathon Powell, the Cingo Augusta team is focused on protecting homeowners from every single pest with comprehensive pest plans. Cingo also partners with real estate professionals to provide termite inspections and construction repairs. Cingo Augusta is proud to partner with the Ronald McDonald Charities House to keep families together when children need medical care.
Your family deserves the comfort and peace of mind that only Cingo home protection provides.
contact Cingo today
Meet the Augusta team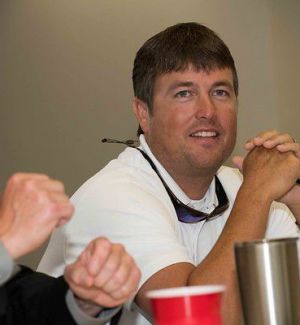 Jonathan Powell
General Manager, Augusta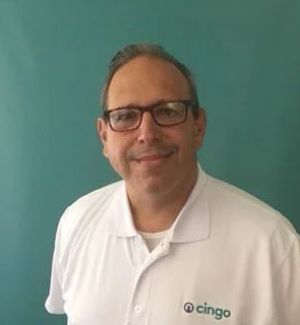 Gilbert Balart
Pest Professional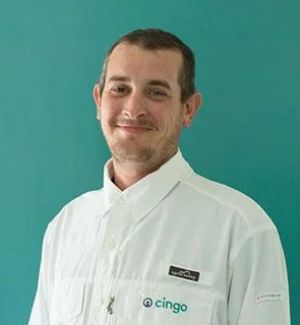 Shawn Brantley
Pest Specialist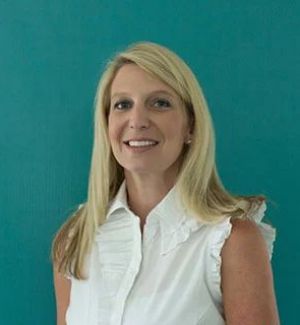 Ashley Crouch
Account Manager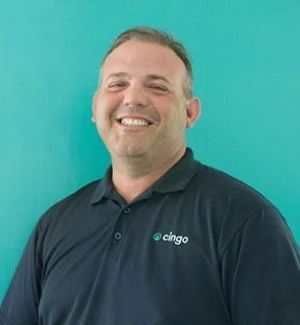 Jeremy Davis
Pest Professional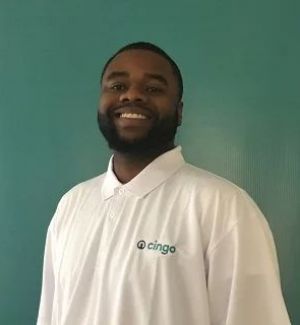 Derrick Dorsey
Pest Professional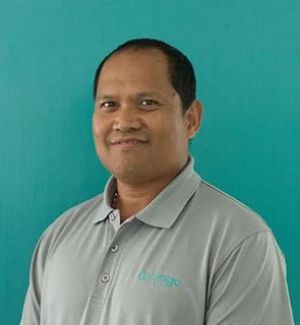 Melchor Fabillar
Pest Professional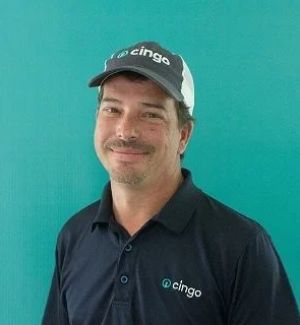 Mark Fentress
Pest Professional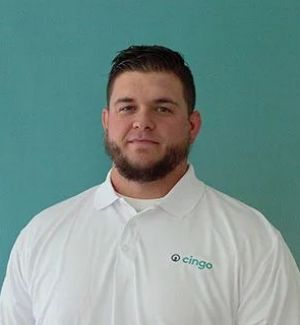 Dustin Franks
Pest Professional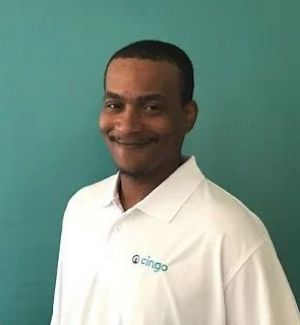 James Freeman
Pest Professional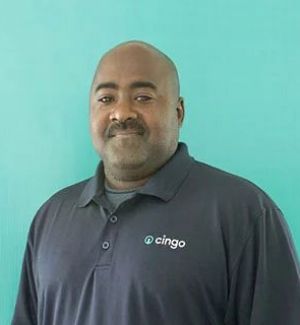 Jonathan Griffith
Pest Professional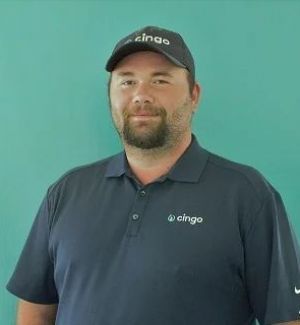 Shane Henry
Pest Professional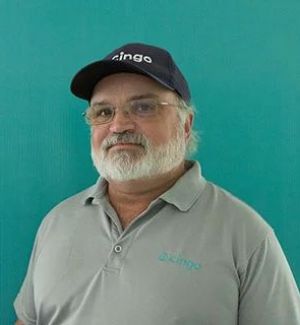 Andy Kiesling
Pest Professional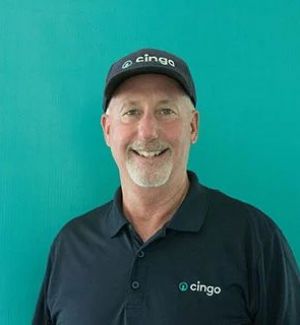 Bob Niven
Operations Manager
Derek Palmer
Pest Professional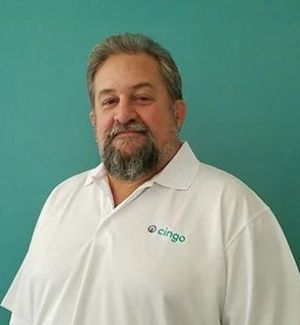 Rodger Rice
Pest Specialist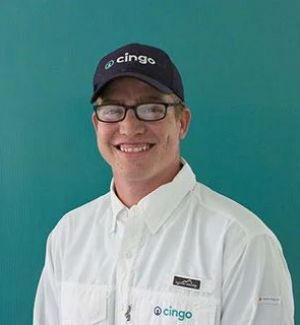 Brad Smith
Home Inspector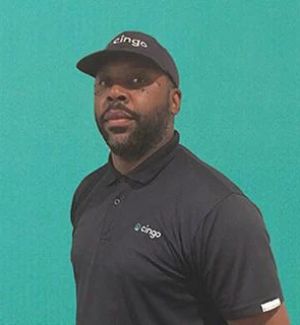 Kelvin Stephenson
Pest Professional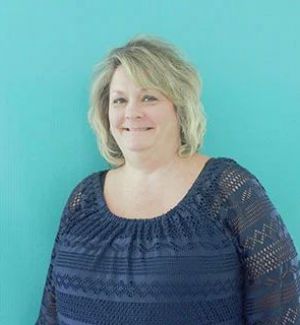 Marie Stewart
Service Center Support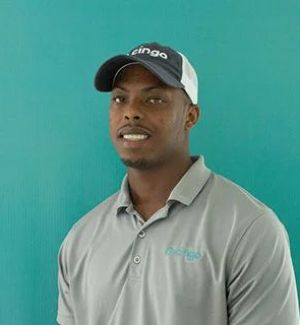 Rocky Thomas
Pest Professional
Shelby Wood
Operations Manager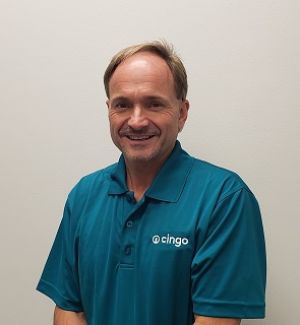 David Key
Pest Professional
Your family deserves the comfort and peace of mind that only Cingo home protection provides.
contact Cingo today
Raving fans
see what others are saying
Andy Kiesling has been our "Cingo Guy" for the past couple of years. He has answered questions about bugs inside and outside of the house, and provided exemplary service when he was at our house. He's a gem! :)
- Deanna Strother
Signing up with Cingo is one of the best decisions I have made. The customer service is superb! Everyone that I have encountered, through email (Ashley Couch) or in person (Jeremy, Kevin and Melchor) have all been so...
- Quyen Pham
Taylor is the person who did our inspection. He was great! Friendly and knowledgeable.
- Stacy Berrier | February 2020
Russell Youngblood, led the front end of the inspection, but I am certain there is a team behind him, supporting his front end effort.
- Igor & Elizabeth Garcia
As a local homebuilder, I want to make sure that our buyers have quality termite protection and pest contol options. Cingo provides that and more with premium service. Cingo does a fantastic job servicing my home,...
- Ken Richards
Josh did a phenomenal job. He was thorough, timely and courteous. He took the time during the final part of the inspection to walk me through everything he saw, and thoroughly explained his findings. I would...
- Ross Doelling, July 2020
Everyone at Cingo did a great job of keeping us updated throughout the process. Katie was fabulous to deal with. Chase did an outstanding job conducting the inspection. We appreciated him explaining his findings....
- Norman King | May 2020
Chase was very thorough and very polite. AppreciAte everything that you all did!!! Thank you to Eric
- Judith Farray
Redefining home protection
always with you in mind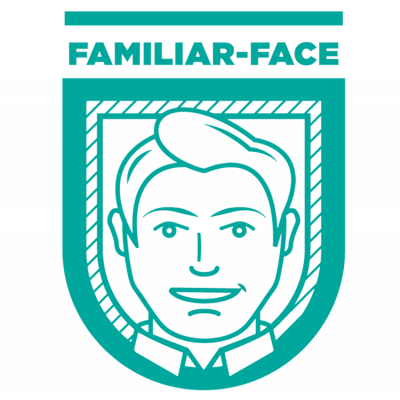 We will always provide a photo of the Cingo rep that is visiting your home and once your home is Cingo'd, you will have only one service professional assigned.

Our plans are comprehensive. Our promise is to protect your home the exact way that we protect our own. You will find zero limitations, zero gaps in coverage and zero loss leaders so we can upsell later.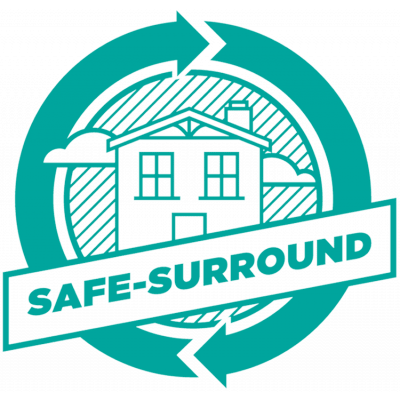 Home protection should be proactive; waiting until there is an actual problem is costlier and puts your family and your home at risk.