Looking for Total Home Protection in Charleston?
1941 Savage Road Unit 200-C Charleston, SC 29407
(843) 745-0203
Our Charleston team is here to help
Families in the Charleston area trust Cingo pest professionals to protect their homes from all pests. Cingo entered the Low Country market as Allgood Pest Solutions through the aquisition of Jon Loveland's Pied Piper in 2012 and later welcomed customers from Precision Pest Management and Charleston Termite Company. In 2017, Allgood changed its name to Cingo, which means to surround and secure and conveys the company's commitment to protect homeowners from every single pest.

Today, under the leadership of general manager Don Chenoweth, the Cingo Charleston team is focused on providing comprehensive pest control for homeowners. Cingo is a proud supporter of the Charleston Animal Society and I'On neighborhoods in Mt. Pleasant and Summerville as well as South of Broad.
Your family deserves the comfort and peace of mind that only Cingo home protection provides.
contact Cingo today
Meet the Charleston team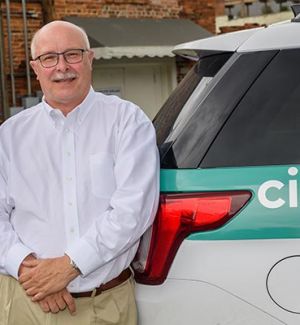 Don Chenoweth
General Manager, Charleston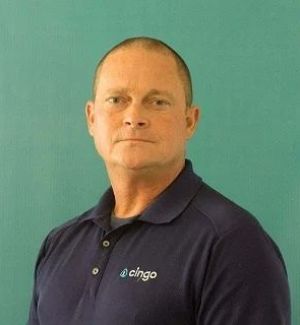 Bill James
Operations Manager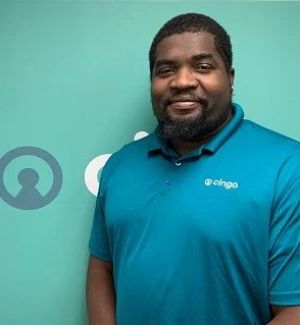 Brandon Robinson
Pest Professional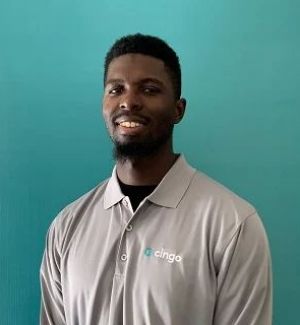 Trummone Thompson
Pest Professional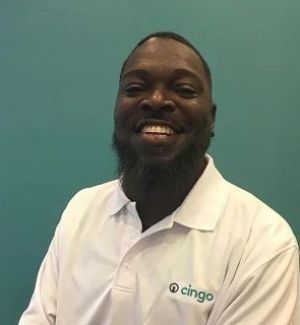 Jonathan Williams
Pest Professional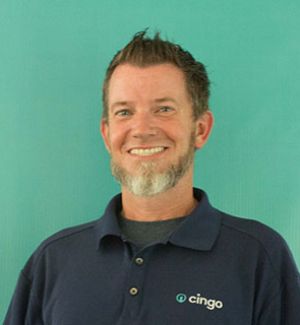 Brian Zbierski
Pest Professional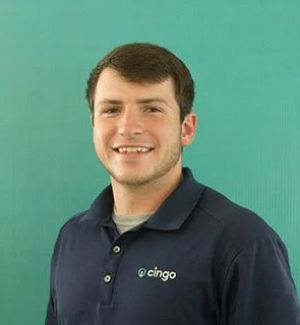 Chase Still
Home Inspector
Your family deserves the comfort and peace of mind that only Cingo home protection provides.
contact Cingo today
Raving fans
see what others are saying
I really appreciated Levi being willing to call me and to let me know what he felt were the priorities.
- Patti Eaton | June 2020
Your representative was very courteous and professional. I wish service like this came from other providers.
- Charles Phillips
The agent Russel Youngblood was courteous and professional. He was very knowledgeable and also recommended the company's other services that might be of benefit to the property. His fellow agent was also quite...
- Damian Francis
Anytime I call, they come. The treatments work like a charm; I've just moved into a house that was vacant for 2 years and have random ants here and there and they have taken such good care of me through this...
- Dawn Dorr
Kevin and Jason are always very responsive to our needs.
- Todd Kuehn | April 2020
Chase was very thorough and very polite. AppreciAte everything that you all did!!! Thank you to Eric
- Judith Farray
We upgraded our service and the tech was here as scheduled and we had no issues. Thanks for the follow up.
- Tom Wilson
Josh Harrell was our inspector. We were very impressed with his skill as an inspector, and his interpersonal skills as well as his ability to translate the results of his inspection to us as lay people is top shelf....
- Ben Litster
Redefining home protection
always with you in mind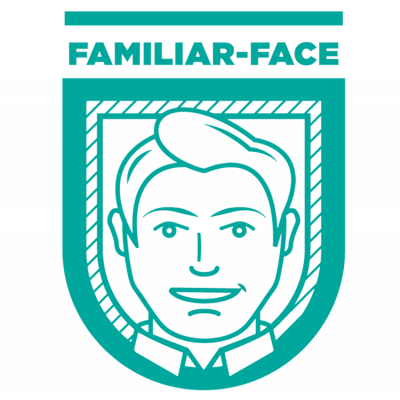 We will always provide a photo of the Cingo rep that is visiting your home and once your home is Cingo'd, you will have only one service professional assigned.

Our plans are comprehensive. Our promise is to protect your home the exact way that we protect our own. You will find zero limitations, zero gaps in coverage and zero loss leaders so we can upsell later.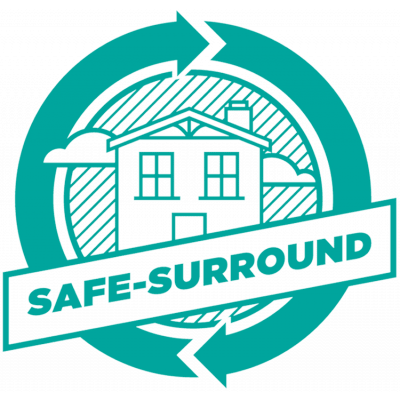 Home protection should be proactive; waiting until there is an actual problem is costlier and puts your family and your home at risk.