Looking for Total Home Protection in Douglas?
102 N. Peterson Ave Suite 200 Douglas, GA 31533
(912) 384-3073
Our Douglas team is here to help
Families in south Georgia trust Cingo pest professionals to keep their homes free of every single pest. Cingo's history in Douglas dates back to the early 1990s with the Allgood Pest Solutions acquisition of South Georgia Termite and Pest Control from Glen Rowell and Whisk Exterminating from R.L. Peacock. In 2017, Allgood changed its name to Cingo, which means to surround and secure.
Today, under the leadership of general manager David Robinson, the Cingo Douglas team is focused on protecting homeowners with comprehensive pest plans.
Areas Served
Douglas
Alma
Baxley
Ocilla
Willacoochee
Nashville
Jesup
Hazlehurst
Lumber City
Fitzgerald
Tifton
Pearson
Valdosta
Your family deserves the comfort and peace of mind that only Cingo home protection provides.
contact Cingo today
Meet the Douglas team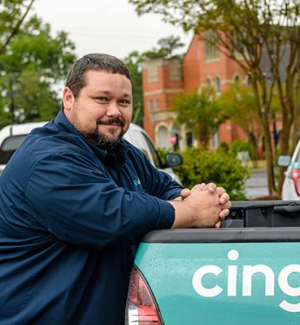 David Robinson
General Manager, South Georgia
Chris Bullard
Pest Professional
Damon Daniels
Pest Professional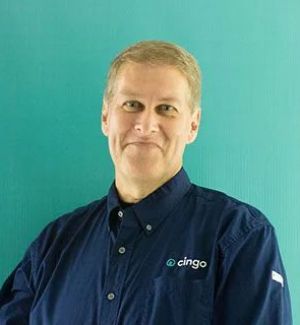 Rodney Hope
Operations Manager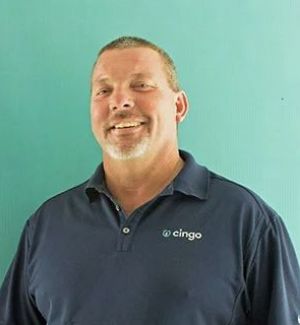 Billy Hughes
Pest Professional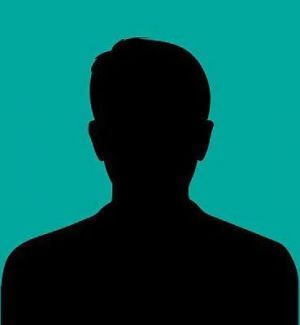 Teddy Jordan
Pest Professional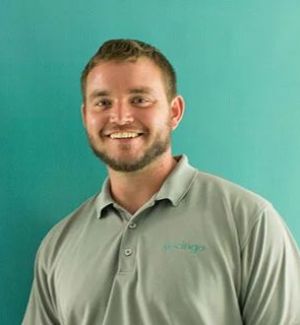 Billy Lanier
Pest Specialist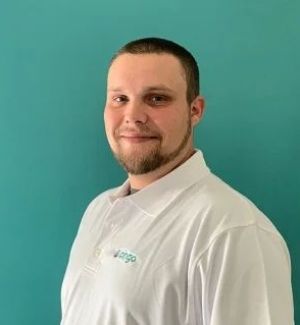 Nathan McLeod
Home Inspector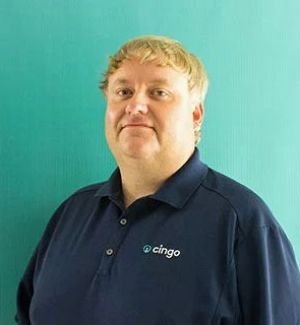 Jeff Raper
Pest Specialist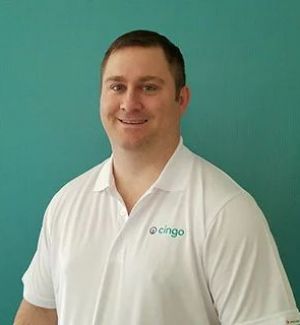 Andrew Scurry
Pest Professional
Your family deserves the comfort and peace of mind that only Cingo home protection provides.
contact Cingo today
Raving fans
see what others are saying
I am a huge fan of Lanny and the whole team at Cingo. I would particularly like to highlight Robert Reed. Robert is absolutely delightful. He always goes above and beyond, seeks out feedback, and is the utmost...
- Isabel Berbert
Jeremy Davis was our tech today for our quarterly appt. He was very courteous and pleasant. Very professional and knowledgeable when speaking about the little bugs (Roley Poley) that we keep getting in our office a...
- Christina Galvin
Was quick getting it done and very detailed.
- Charles Abrecht | March 2020
Josh was very friendly and patient with our questions. We left the inspection feeling very confident in the report.
- Lanita Dunham
Josh was great. He took the time to explain his findings with me while we were at the house. Very clear and very thorough. Thanks guys.
- Zac Line, July 2020
Robert Reed arrived on time with a very professional appearance and demeanor. He was very knowledgeable and efficient while still being friendly.
- Holly DeLosh | January 2020
Sid was very nice and explained everything to us. As a first time home buyer, it was much appreciated.
- Lisa Sharer | May 2020
Nathan was very informative and pleasant. Very professional and knowledgable. Would recommend Cingo to anyone!
- Jessica Hirst | May 2020
Redefining home protection
always with you in mind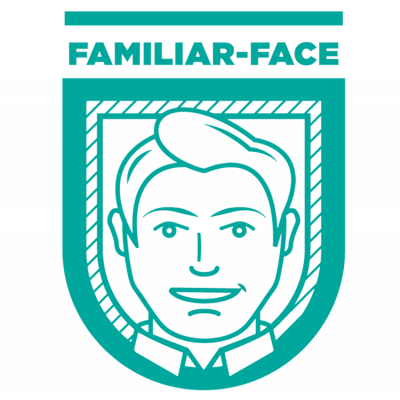 We will always provide a photo of the Cingo rep that is visiting your home and once your home is Cingo'd, you will have only one service professional assigned.

Our plans are comprehensive. Our promise is to protect your home the exact way that we protect our own. You will find zero limitations, zero gaps in coverage and zero loss leaders so we can upsell later.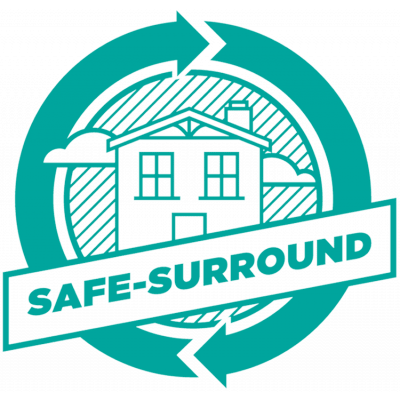 Home protection should be proactive; waiting until there is an actual problem is costlier and puts your family and your home at risk.