How much does pest control cost?
Welcome to pest control pricing 101

Understanding the options
Most pest control companies provide pest control plans, termite warranties, and services to remove wildlife. Some may offer bundles of products as well.
If you have a specific pest problem, they will sometimes provide a quote over the phone, but often, they'll start with a "free inspection," which is another name for a high-pressure sales visit.
Cingo pricing is available without a sales visit and— unlike most pest control companies— a Cingo plan protects you from all pests.
start home protection now
Pest control plans
Most pest control companies offer plans that cover common household pests like ants, roaches, and spiders. Prices range from $70 to $100 per visit and are usually scheduled 4-6 times per year. You can get a price over the phone, and sometimes they are called quarterly plans.
Cingo doesn't offer a quarterly pest control only plan, but we do provide individual pest control services if you have a pest problem or want to schedule a visit.
Cingo plans cover all pests with no additional fees.

Wildlife removal services
Wildlife removal services are often charged on a per-instance basis. Companies usually require a visit to your home in order to provide you with a price. These visits can cost anywhere from $300-$1,500 or more, and they require a $300 annual renewal to ensure these pests don't return.
Cingo plans cover wildlife at no additional fee.

Termite warranties
Most companies sell termite treatments separately from pest control plans with a warranty that only covers termites. This typically starts with an on-site inspection. Initial fees range from $500 to $1,000 and carry an annual renewal that averages $300.
Some companies use liquid treatments while others use baiting systems. Additionally, the warranties vary from retreat only to repair and retreat, so you'll need to research to learn more about termite products and warranty options.

Cingo plans include a repair & retreat warranty with no additional fees.

Free inspection
Many companies will not offer pest control pricing on their website or over the phone. If you ask how much something costs, you may be told, "that depends." We agree that every home and each customer is unique, but we don't think that means you should be subjected to a high-pressure, on-site sales visit masked as a free inspection.

Cingo pricing is straightforward, and you won't need to meet with a sales rep to get it. Our pest professional will be ready to begin protecting your home from pests and answer any questions you may have on their first visit.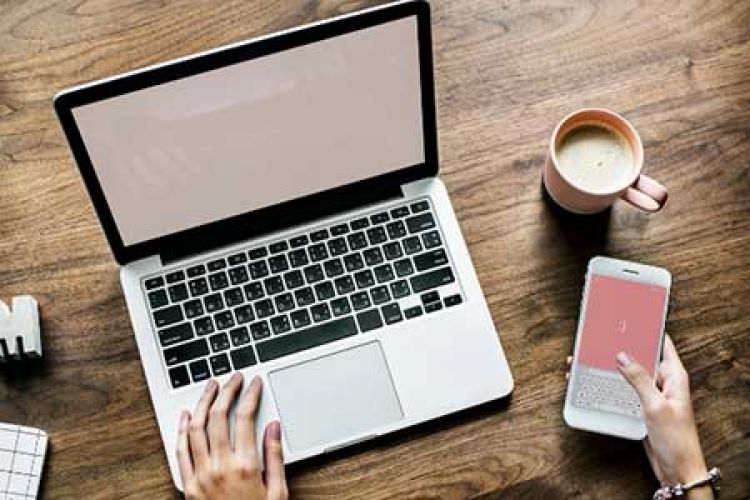 Do your research
There are more than 5,000 pest control companies in the southeast, ranging from one guy and a truck to companies with hundreds of technicians.
If you are looking to hire a pest professional, these questions can help you determine which company may be the best fit for you.
We've even provided a printable worksheet to help you compare companies and plans.

Cingo pricing is available without a sales visit and— unlike most pest control companies— a Cingo plan protects you from all pests.
start home protection now
Raving fans
see what others are saying
I am a Realtor here in Savannah and use your team for all of my home inspections. They are wonderful! Dee, Eric, Taylor and Chase are always available to answer questions, and more than willing to work with me on...
- Sarah Poulos | May 2020
Great Service. Russell Youngblood is very professional and detailed. I appreciate the great service.
- Alan Young | March 2020
Cody was thorough and attentive during the home inspection, and he was also very approachable and knowledgable for any questions or requests we had. I feel confident in the inspection completed by him, and we plan to...
- Tiffany Cartie | March 2020
Josh did a great job with the inspection and we appreciate him really taking the time to look at everything...even things like checking to see if windows were open (which wasn't even something we thought to check...
- Irene Carter | February 2020
Our guy was very informative and listened to everything I had to say
- Jennifer Rose | January 2020
Josh was great. He took the time to explain his findings with me while we were at the house. Very clear and very thorough. Thanks guys.
- Zac Line, July 2020
The amount of professionalism Russell showed was amazing. He was so thorough. I was truly amazed. He did such a great job that the seller of my home said he will undoubtedly use yalls company in the future. I also...
- Ashley Bragg | June 2020
Chase was very thorough and very polite. AppreciAte everything that you all did!!! Thank you to Eric
- Judith Farray
Redefining home protection
always with you in mind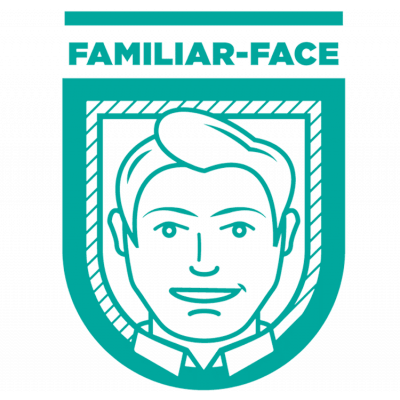 We will always provide a photo of the Cingo rep that is visiting your home and once your home is Cingo'd, you will have only one service professional assigned.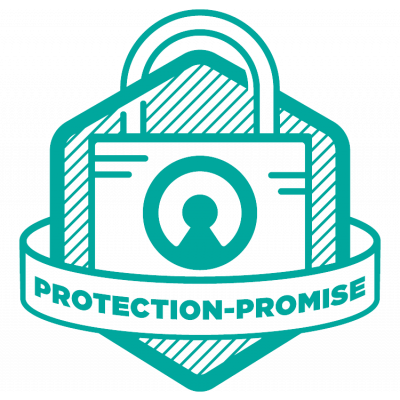 Our plans are comprehensive. Our promise is to protect your home the exact way that we protect our own. You will find zero limitations, zero gaps in coverage and zero loss leaders so we can upsell later.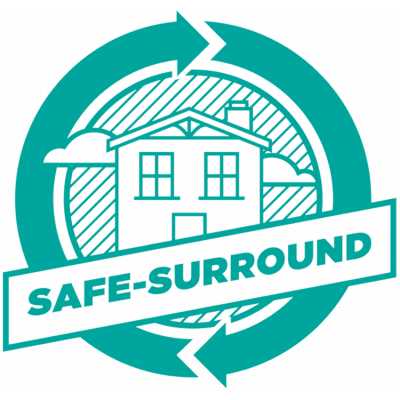 Home protection should be proactive; waiting until there is an actual problem is costlier and puts your family and your home at risk.