Plans & Pricing
Cingo pricing information is available without a sales visit and - unlike most companies - Cingo plans protect your whole home

Total home protection plans for every budget
We have you covered. From pests to prowlers and fires to fire ants, everything is covered under our total home protection plan, without exceptions and with no additional fees. And wouldn't it be great if pricing were available on the website without having to meet a salesperson? We get it.
Cingo has redefined home protection with homeowners like you in mind. If you own a home, you need Cingo.
Pest Prevention
Termite only
$300
per year
after $670 installation fee
Ideal for Homeowners Who Prefer DIY Pest Control
Your home is your castle and your biggest investment. At a minimum, trust a professional to protect your home from the threat of termites with the Sentricon Termite Bait System.
most popular
Cingo Prevent
$67
per month
after $295 $125 start up fee
[limited time offer]
Ideal for Homeowners
If it's a pest, and it's in your home, you are covered with Cingo. Other companies charge more for certain pests. We never do. Even if Fido brings in fleas or bed bugs arrive in your suitcase, it's covered with Cingo.
Cingo Prevent+
$91
per month
after $295 $125 start up fee
[limited time offer]
Ideal for Homeowners with yards
While it's hard to battle mother nature on her home turf, Cingo can even help with some of the pests outside your home. Get Cingo+ for protection that extends to mosquitoes and fire ants in your yard.
Home Security
Cingo Secure
$35
per month
Starter kit offered at $895—includes professional installation
Home security and life safety
Get peace of mind with protection from fire, smoke, carbon monoxide, and intruders
Cingo Secure with Video
$46
per month
Starter kit offered at $995—includes professional installation
Home security and life safety with Video
Our Cingo Secure plan plus one video doorbell
Home Inspection
Commercial property
pricing based on square footage
Total Home Protection
limited time offer
Cingo Protect
$102
per month
Starter kit offered at $895—includes professional installation
Cingo's unique combination of technology, equipment and preventative service visits to protect your home from intruders, fires and gases, pests, termites, and insects.
Cingo Protect+
$126
per month
Starter kit offered at $895—includes professional installation
Extend coverage to your yard, which includes protection from mosquitos and fire ants.
Frequently asked questions
Why is the first month $295 for Cingo Prevent and Cingo Prevent+ Plans?
Only Cingo offers Protection Promise, with comprehensive coverage from every single pest. To ensure a smooth transition to a Cingo Plan, your pest professional will spend approximately 3 hours at your home on the initial visit. This includes a thorough inspection, both inside and out, to identify any existing problems or conducive conditions for future issues. Your pest pro will treat appropriately and let you know if any additional follow-up is needed. After that, your home will be covered by Cingo's guarantee, and you'll be charged the low monthly rate.

How often will Cingo visit my home?
With Cingo, we will schedule a minimum of 6 preventative visits per year, and at least 9 for Cingo+. Our professional experience and industry best practices indicate that this is optimal frequency to keep your home free of every single pest. You will receive an email 7-10 days before each visit. These notifications include a photo of your Cingo Pest Pro. You can learn more about the Cingo product details including when we visit, what we do and how we do it.

How does Cingo protect my home from termites?
To protect your home from termites, your Cingo pest pro will strategically install Sentricon stations around your house. This uses termites' natural foraging behavior against them and ensures protection of your investment. These termite baiting stations are always active to prevent termites from reaching your home. All Cingo plans include a lifetime termite warranty.

What pricing adjustments are made for larger homes?
The prices listed above are for homes < 400 linear feet. Plan pricing for larger homes (generally those with 5+ bathrooms) is based on linear footage of the home.

How much is the annual termite renewal fee?
There is no additional annual fee. The monthly payment includes all fees, and your plan includes a lifetime termite warranty.

What are the agreement terms?
Pest control, particularly when it includes termites, is highly regulated by state and federal agencies. For this reason, contracts from most pest control companies will look similar. We've taken extra steps to make the Cingo Agreement and the Termite Only Agreement as consumer-friendly as possible within these regulations.

I'm not interested in a plan. Can I get one-time pest control?
Yes. While our goal is to protect your home and family from pests through prevention, there are times when you just need to handle a pest problem. We do offer individual pest control services and pricing is based on the type of pest.

Your family deserves the comfort and peace of mind that only Cingo provides.
contact Cingo today
Raving fans
see what others are saying
I sent a message to Cingo to find out when my renewal is due. They responded the next day with the info. Very good customer service. When the Cingo technician comes to our house to check for termites, they always let...
- Darla A. | Jan 2020
Jeremy Davis was a great person to meet as a person and representative for your company.
- Luke E. | Aug 2019
Russell Youngblood was knowledgeable, very thorough and courteous.
- Mark Baskin
We love Cingo and all of the friendly staff as well! Thanks for the awesome work and always taking care of us when needed!
- Carlee L. | Sep 2019
Bill Flammer is an amazing asset to have on your team! Bill's knowledge, attention to detail, and detailed filled inspection report gave my wife and me the confidence to make an informed decision on our home...
- William Ash | May 2020
Fast! Very thorough and informative. Easy to understand and follow the recommendations.
- Shannon H. | Nov 2019
I am very grateful for your inspection. It provided great negotiating leverage and uncovered much needed repairs.
- Michael P. | May 2020
I think the inspection was done extremely well. I'm very satisfied.
- Damaris L. | June 2021
Redefining home protection
always with you in mind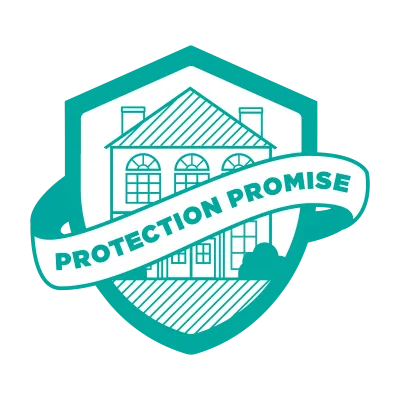 Only Cingo provides total protection for you - from pest to prowlers and fires to fire ants. Our promise is to protect your home the exact way that we protect our own. You will find zero limitations, zero gaps in coverage and zero loss leaders so we can upsell later.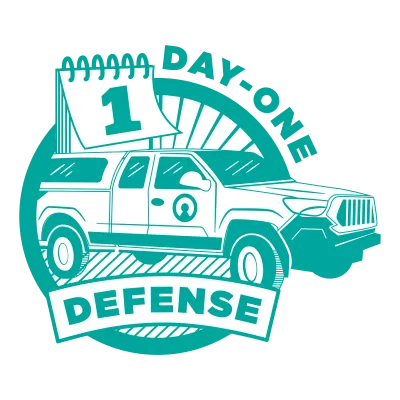 Select a plan, schedule your initial visit, and start protection on Day One. Time is the one thing that you can't take back, so don't waste it by falling for a "free inspection" which is fancy talk for a sales visit. Cingo your home as early as tomorrow and secure your peace of mind.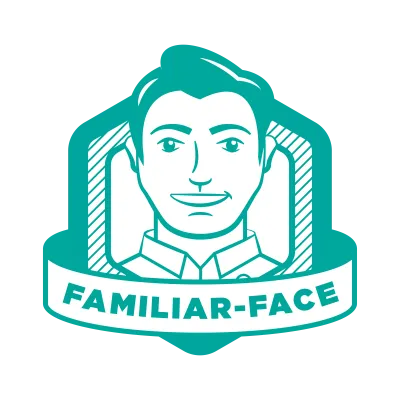 We will always provide a photo of the Cingo rep that is visiting your home and once your home is Cingo'd, you will have only one service professional assigned.