Cornerstone Inspection
by Cingo
Raving fans
see what others are saying
Chase was great to work with. He was very professional, courteous, informative. Answered all questions, offered suggestions. He even told me about pest control services, which I am going to use. Pricing for services...
- Deirdre Brith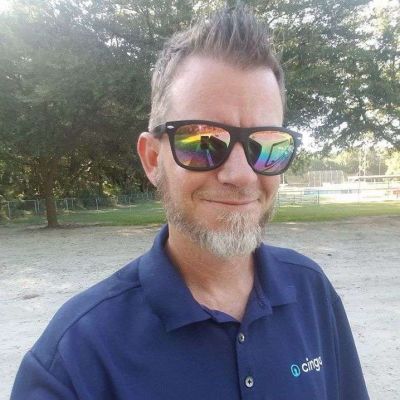 See the smile on my face? I'm a happy person making people happy. I love my job and the company that I work for is just awesome.
- Brian Zbierski | Pest Specialist
I hired Cingo/ HomeWorkz Inspections to do the inspection on the home I am buying, and Chase Still and Erik Alstad were absolutely awesome and extremely thorough. They detailed and explained to me everything they...
- Bridget Noel
Dee Froelich was great to work with! Very responsive & informative.
- David Martin
We love Cingo and all of the friendly staff as well! Thanks for the awesome work and always taking care of us when needed!
- Carlee Leitner
Mark did a fantastic job! Very competent and professional. Thanks!!
- Beverly Wilcox | May 2020
Robert was very pleasant and professional. He explained the services they would provide in detail. I will definitely recommend Cingo to my friends and family!
- Glenda
Was quick getting it done and very detailed.
- Charles Abrecht | March 2020