Cornerstone Inspection
by Cingo
Meet our inspectors
The Cornerstone Inspection Group has a team of inspection and business personnel that are fully qualified to serve your inspection needs. All inspectors are certified through the American Society of Home Inspectors (ASHI).
Tim Blue
Radon Inspector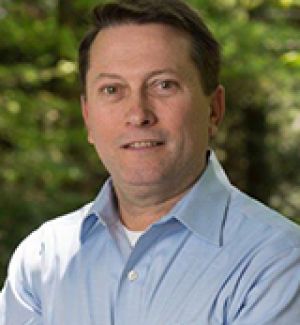 Sid Carter
Inspector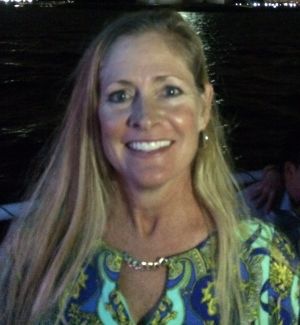 Holly DeLosh
Home Inspection Operations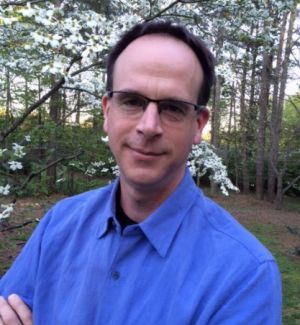 Bill Flammer
Inspector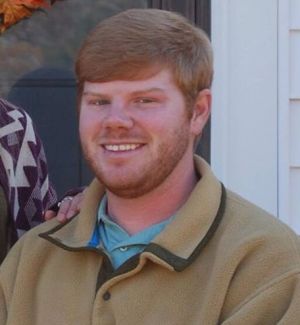 Josh Haupt
Inspector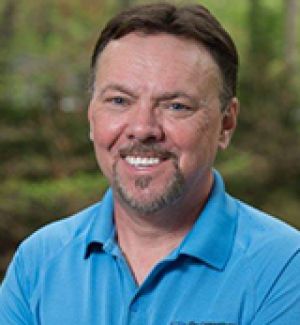 Ray Perryman
Inspector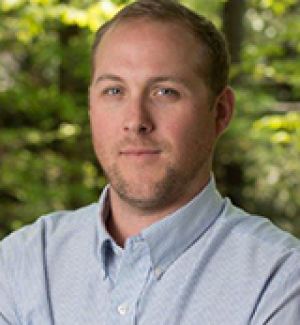 Levi Stoner
Inspector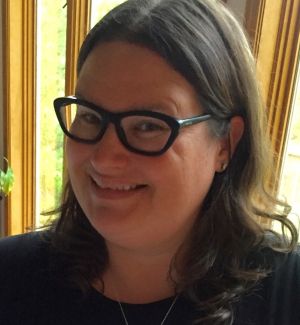 Colleen Williams
Home Inspection Support
Raving fans
see what others are saying
I am a huge fan of Lanny and the whole team at Cingo. I would particularly like to highlight Robert Reed. Robert is absolutely delightful. He always goes above and beyond, seeks out feedback, and is the utmost...
- Isabel Berbert
We live in the country and having a dependable service is really nice. John is always pleasant and addresses any concerns we may have. We actually updated recently to a higher tier service. Very satisfied.
- Melissa Forward
Erik is awesome! Great attention to detail, communication, and knowledge.
- Al Sophianopoulos
Taylor was professional in all respects. ..on time, courteous, thorough, detailed, and responsive to my questions. Overall a very good experience working with Cingo.
- Dianne Begin
I have been a Cingo customer for a couple years now and am also a local Realtor and use Cingo for all of my clients termite letters and I could not be happier with their services! They are true professionals and...
- Sonia Salazar
Not our first time using your company. Josh Harrell does a thorough job. He doesn't miss a thing. Very polite. Gives good advice.
- Lorraine Okuma
Robert Reed was an excellent tech. Very friendly and appreciated his service.
- Daniel Greene
Really thorough, really friendly, and excellent at communicating findings.
- Steven Suhara | April 2020