Cornerstone Inspection
by Cingo
Raving fans
see what others are saying
Russell Youngblood, led the front end of the inspection, but I am certain there is a team behind him, supporting his front end effort.
- Igor & Elizabeth Garcia
Andy Kiesling has been our "Cingo Guy" for the past couple of years. He has answered questions about bugs inside and outside of the house, and provided exemplary service when he was at our house. He's a gem! :)
- Deanna Strother
Rocky is a great ambassador for your Company. He maintains the right balance between friendliness and professionalism. He takes the time to answer questions and educate me on various insects. Thank you for hiring...
- Janet Ahmadi
We have owned this home for 50 years and our experience with Cingo Pest Control has been the best of all our previous companies and independent contractors - hands down! Robert Reed is ultimate professional -...
- Lasa Joiner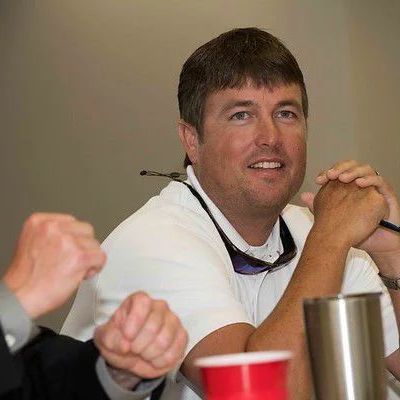 We've grown from one man's dream to a company of nearly 100 people. We are exploding with opportunity, and I'm thrilled to be a part of it.
- Jonathan Powell | General Manager
We live in the country and having a dependable service is really nice. John is always pleasant and addresses any concerns we may have. We actually updated recently to a higher tier service. Very satisfied.
- Melissa Forward
Erik Alstad did an extremely thorough home inspection for us. We were very impressed with all the details and recommendations he gave.
- Michelle Toale | July 2020
Sid was wonderful. He took lots of time explaining the construction to us.
- Mindy & John Broda | May 2020