Property Inspection
by Cingo
Your family deserves the comfort and peace of mind that only Cingo home protection provides.
contact Cingo today
Raving fans
see what others are saying
Everyone at Cingo did a great job of keeping us updated throughout the process. Katie was fabulous to deal with. Chase did an outstanding job conducting the inspection. We appreciated him explaining his findings....
- Norman King | May 2020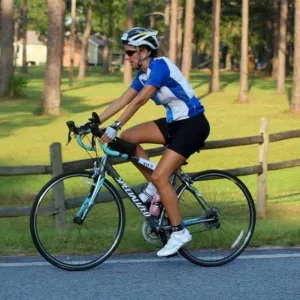 I'm excited about the opportunity to grow with this company. I don't know where we will be in 10 years, but it will be an exciting journey.
- Wendy Morgan | Director of HR
Our inspector was a complete professional and took time to answer all of our questions without making us feel like we were in his way.
- Brian & Nicole G. | Nov 2019
Nathan Garnto is great!!! Good worker and pleasant!!!
- James G. | Dec 2019
We have recently become customers and everyone we have been in contact with has been very helpful and friendly and have definitely met our expectations. We are very pleased so far.
- Wanda D. | Dec 2019
I sent a message to Cingo to find out when my renewal is due. They responded the next day with the info. Very good customer service. When the Cingo technician comes to our house to check for termites, they always let...
- Darla A. | Jan 2020
I am a Realtor here in Savannah and use your team for all of my home inspections. They are wonderful! Dee, Eric, Taylor and Chase are always available to answer questions, and more than willing to work with me on...
- Sarah Poulos | May 2020
I am satisfied by Rob Cook's answers to my questions. He has been most helpful and goes "beyond the call of duty" to help the customer.
- Nicodemus C. | Dec 2019