Building Knowledge Inspection
by Cingo
Raving fans
see what others are saying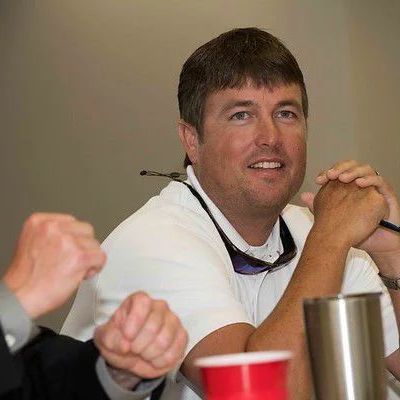 We've grown from one man's dream to a company of nearly 100 people. We are exploding with opportunity, and I'm thrilled to be a part of it.
- Jonathan Powell | General Manager
Josh Harrell did a very thorough inspection and saved me about $3000. Thanks Josh!
- Thomas Collins
Russell was amazingly thorough. He was very detailed and brought things where anyone could understand what he was talking about. Russell deserves a raise.
- Staffon Lewis | May 2020
The inspection was done in a timely manner and the inspection was very easy to read!
- Shannon Saway, August 2020
I sent a message to Cingo to find out when my renewal is due. They responded the next day with the info. Very good customer service. When the Cingo technician comes to our house to check for termites, they always let...
- Darla Andrews | January 2020
Anytime I call, they come. The treatments work like a charm; I've just moved into a house that was vacant for 2 years and have random ants here and there and they have taken such good care of me through this...
- Dawn Dorr
I hired Cingo/ HomeWorkz Inspections to do the inspection on the home I am buying, and Chase Still and Erik Alstad were absolutely awesome and extremely thorough. They detailed and explained to me everything they...
- Bridget Noel
Your representative was very courteous and professional. I wish service like this came from other providers.
- Charles Phillips