Building Knowledge Inspection
by Cingo
Raving fans
see what others are saying
Chase Still was very thorough and did a great job explaining each issue he uncovered.
- Marsha Ipsem
Jeremy Davis was a great person to meet as a person and representative for your company.
- Luke Engstrom
I am satisfied by Rob Cook's answers to my questions. He has been most helpful and goes "beyond the call of duty" to help the customer.
- Nicodemus Carroll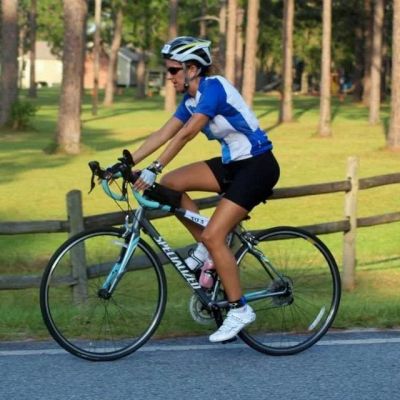 I'm excited about the opportunity to grow with this company. I don't know where we will be in 10 years, but it will be an exciting journey.
- Wendy Morgan | Director of HR
The inspection was done in a timely manner and the inspection was very easy to read!
- Shannon Saway, August 2020
The amount of professionalism Russell showed was amazing. He was so thorough. I was truly amazed. He did such a great job that the seller of my home said he will undoubtedly use yalls company in the future. I also...
- Ashley Bragg | June 2020
Signing up with Cingo is one of the best decisions I have made. The customer service is superb! Everyone that I have encountered, through email (Ashley Couch) or in person (Jeremy, Kevin and Melchor) have all been so...
- Quyen Pham
Kevin and Jason are always very responsive to our needs.
- Todd Kuehn | April 2020