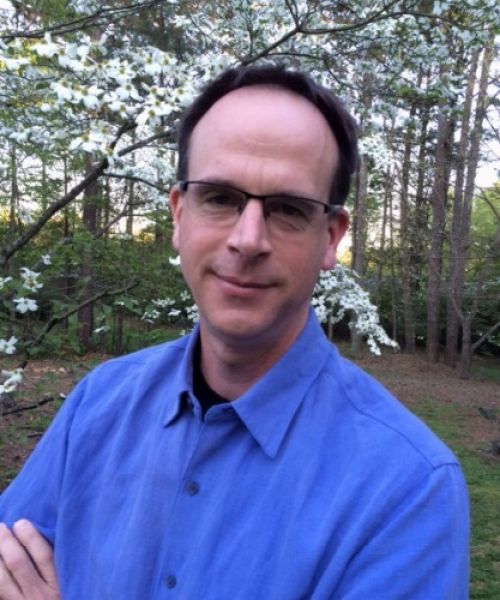 Bill Flammer
Inspector
Bill is highly regarded for his 30 years experience in residential construction. Throughout his years in construction he has held several demanding positions, including superintendent and builder. As a superintendent he would oversee the remodeling and construction of several luxury homes in Buckhead. He has developed proven expertise constructing projects that require specialized skills and knowledge in all aspects of the construction process. He prides himself with being readily accessible to each and client.

He attributes most of his skill to his training as a trim carpenter, cabinet maker, and builder. As such he has embellished Georgia homes with his creative and artistic talent and workmanship for several decades.

Another of Bill's passions is beekeeping with his son. As an avid outdoorsman he enjoys canoeing, fishing, and hunting. His passion for the outdoors has peeked his interest in beekeeping. He and his son have successfully kept bees and have participated in saving several wild bee colonies.

Bill is a graduate of Oglethorpe University with a degree in history. He is also a member of ASHI.